Responsive Government That Works For You!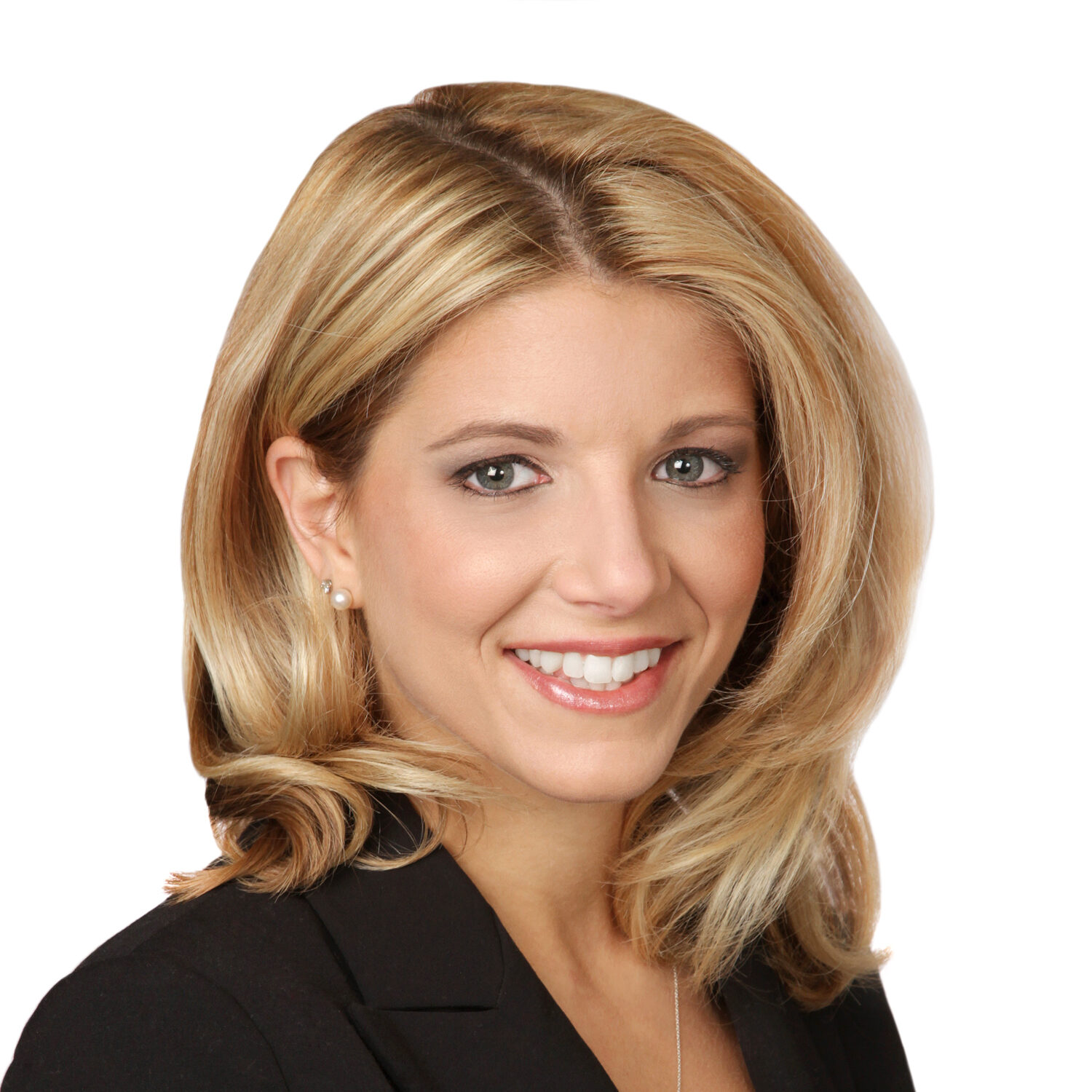 Jessica Haire is a Republican and engineer, attorney, wife, and mom who has represented District 7 on the Anne Arundel County Council since 2018. In 2022, she is running for County Executive to bring common sense, innovation, and efficiency to county government.
Maryland Matters – On Wednesday evening, Del. Nicholaus R. Kipke (R-Anne Arundel) has a fundraiser scheduled at Second Alarm Brewhouse in Pasadena, a coffee house by day and pub by night that uses its proceeds to benefit volunteer fire companies. Anne Arundel County Councilmember Jessica Haire (R) is listed as the "special guest." The event…
Capital Gazette – Pittman's announcement comes as he is getting some pressure from Councilwoman Jessica Haire, R-Edgewater, to reopen county buildings to the public after hearing some constituents' frustrations dealing with county business over the phones and internet. Haire has filed a resolution, which doesn't have the authority to force Pittman's hand but its passage…
Capital Gazette – Councilwoman Jessica Haire, R-Edgewater, has also put forth a resolution to be introduced Thursday morning. That resolution calls on Pittman to reopen county buildings to the public. Pittman has kept many county buildings closed to the public since the pandemic began. He has since begun opening some of those buildings back up,…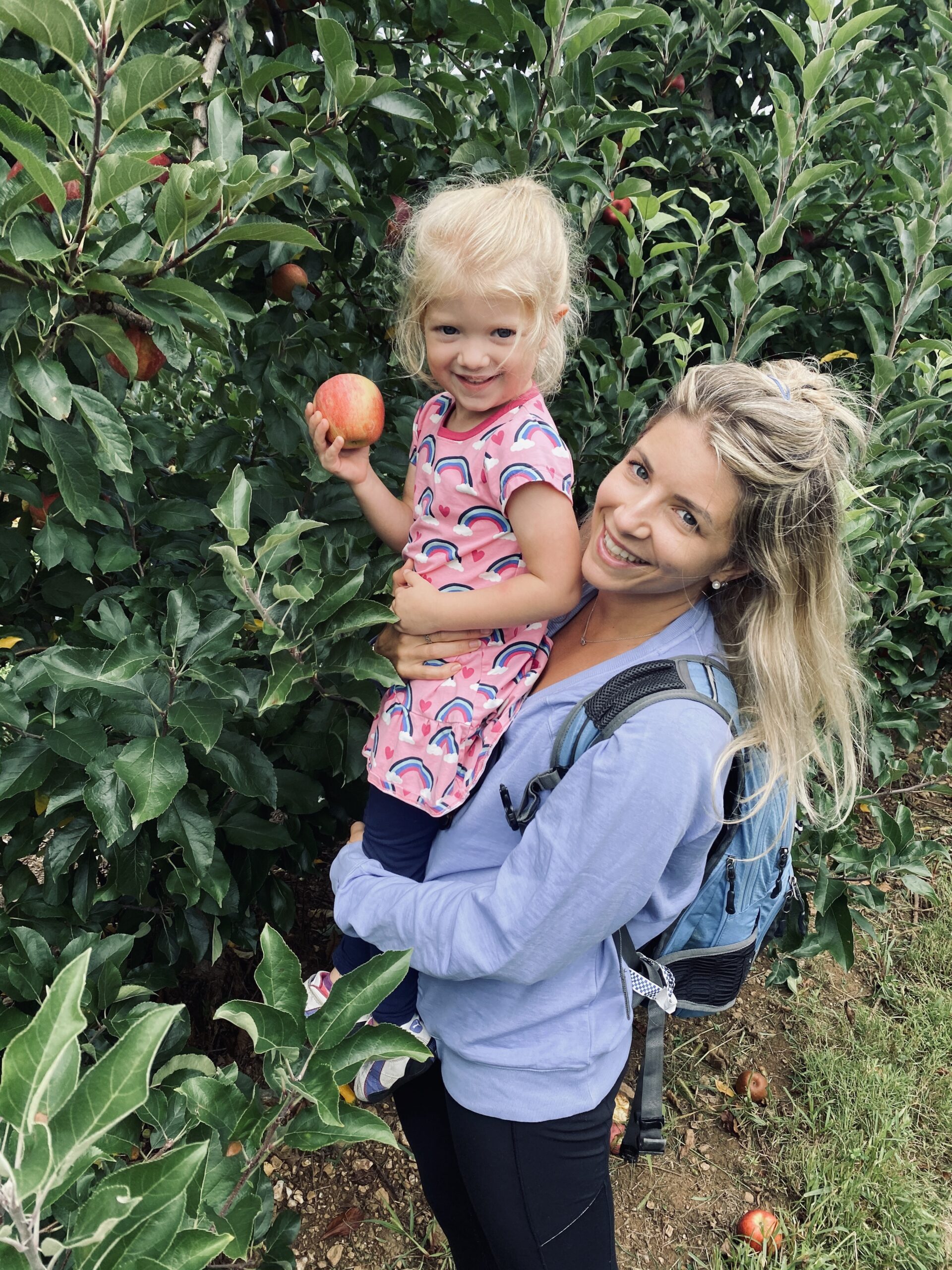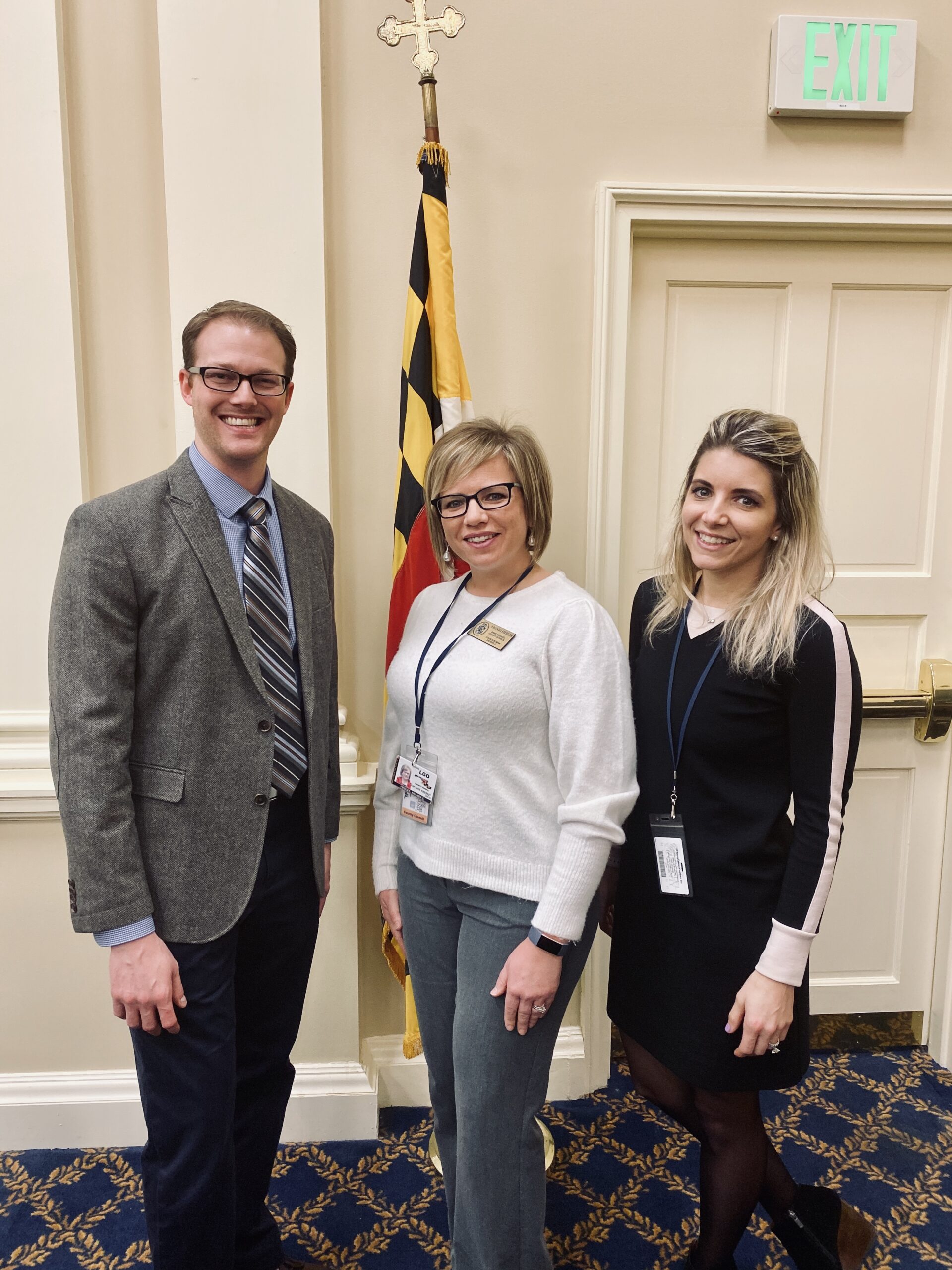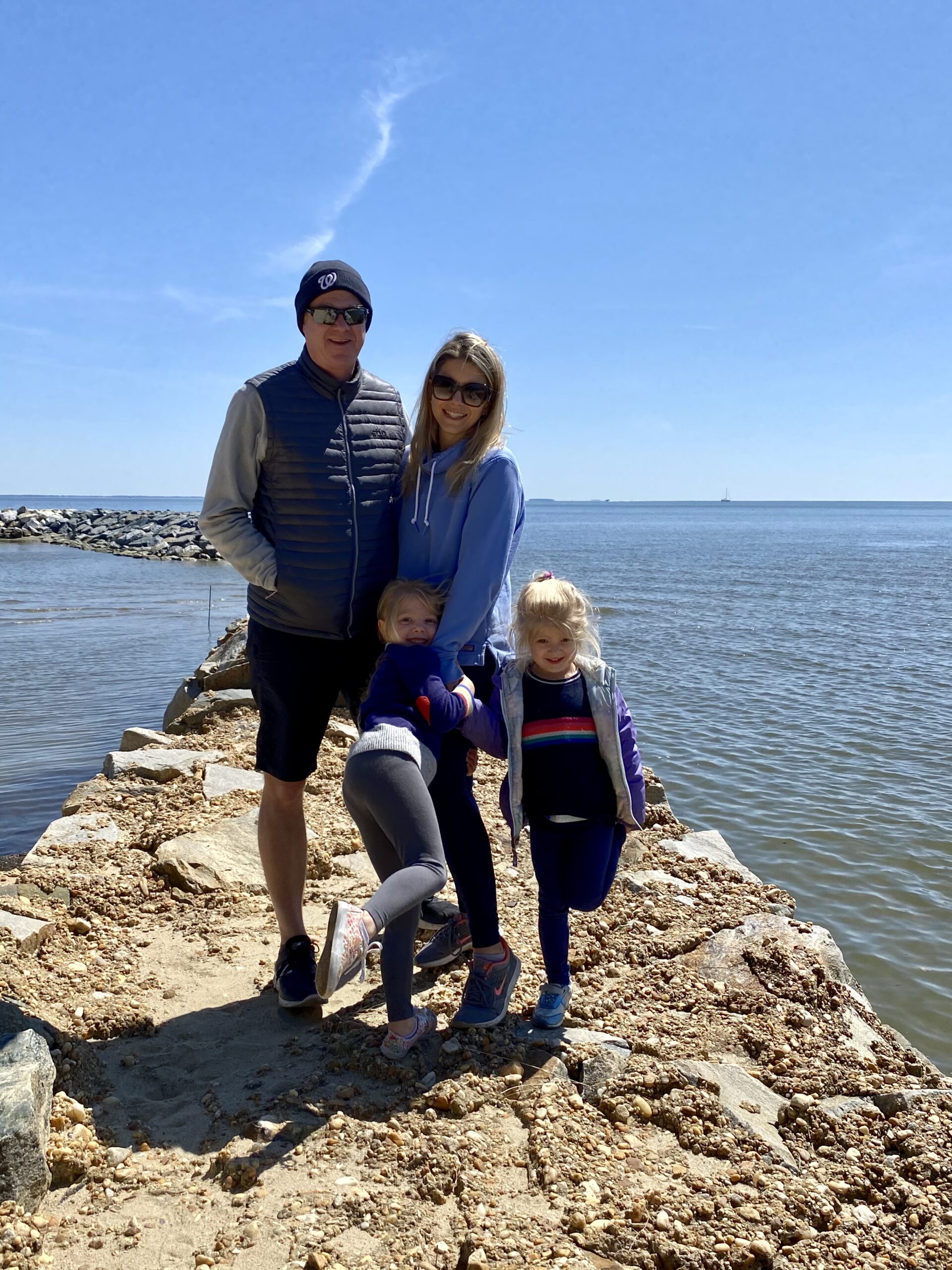 Fellow Anne Arundel County Resident,
We need your help! Will you join me and other county leaders on the ground floor of Jessica's campaign for County Executive as a member of the Campaign Team?
Members of the Campaign Team will be invited to exclusive meetings with Jessica, me, and our campaign team and receive other insider campaign updates. Thank you for your support!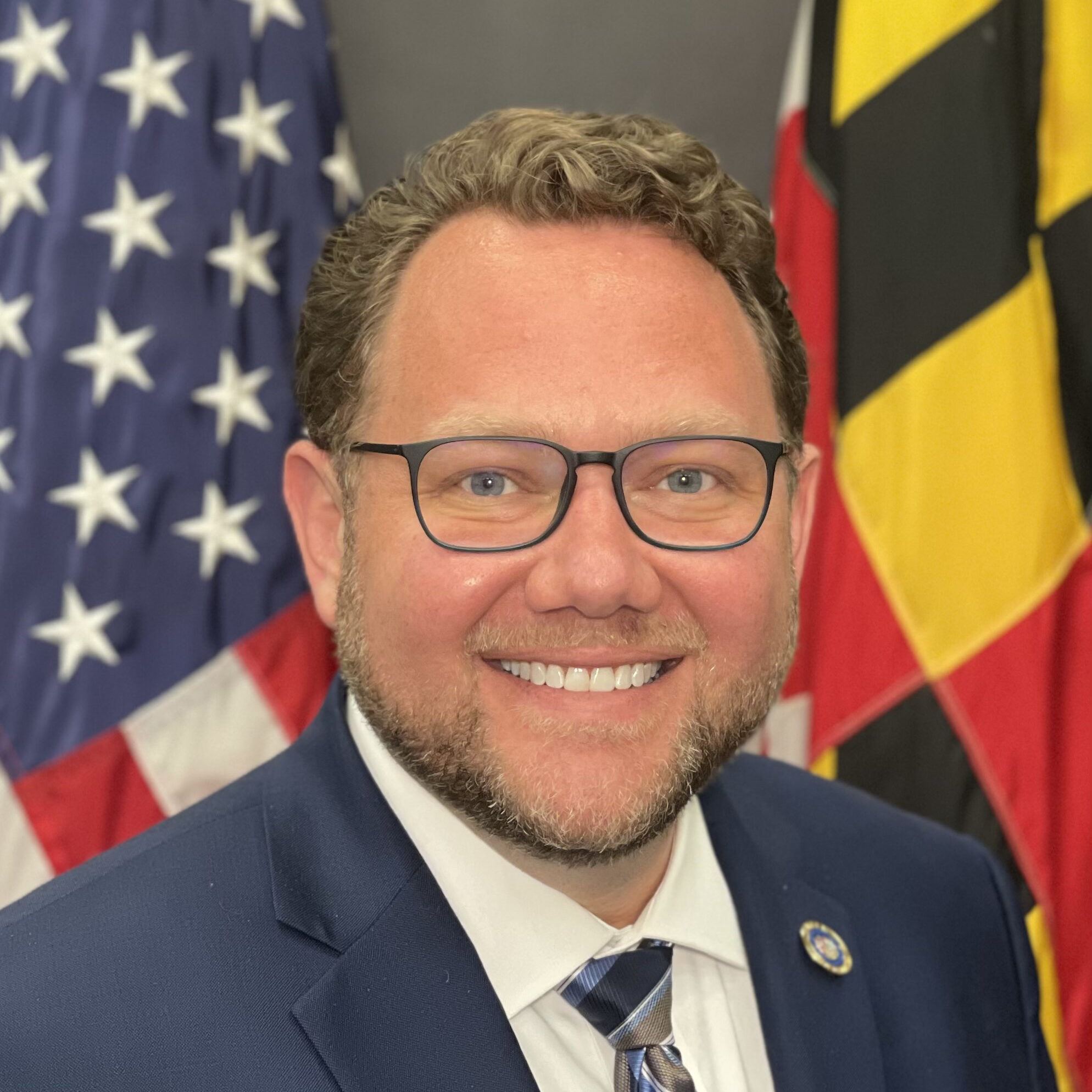 Delegate Nic Kipke
Campaign Chairman