Responsive Government That Works For You!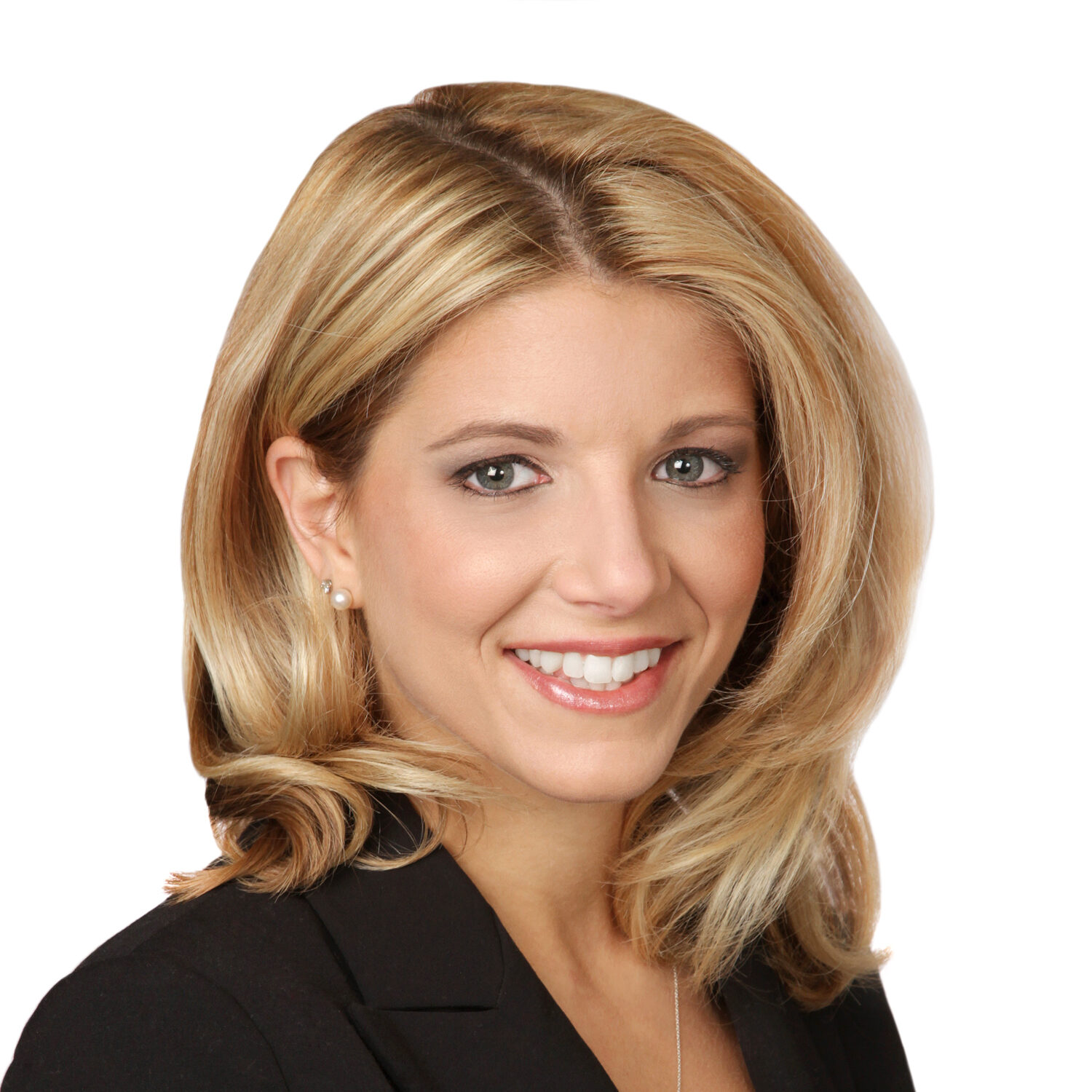 Jessica Haire is a Republican and engineer, attorney, wife, and mom who has represented District 7 on the Anne Arundel County Council since 2018. In 2022, she is running for County Executive to bring common sense, innovation, and efficiency to county government.
Maryland Matters – Two prominent Republicans in Maryland are planning to treat their neighbors to dinner ― for a $10,000 tab. State Republican Party Chairman Dirk Haire and his wife, Anne Arundel County Councilwoman Jessica Haire, announced Tuesday that they are buying $10,000 in meals from restaurants and caterers in Anne Arundel to help small…
Capital Gazette — Anne Arundel County Councilwoman Jessica Haire and her husband Dirk Haire, chair of the Maryland Republican Party, said Tuesday they will buy $10,000 in meals for families in need from local restaurants. Jessica Haire said Tuesday she hopes their effort will help local restaurants stay afloat amid restrictions against in-person dining, while…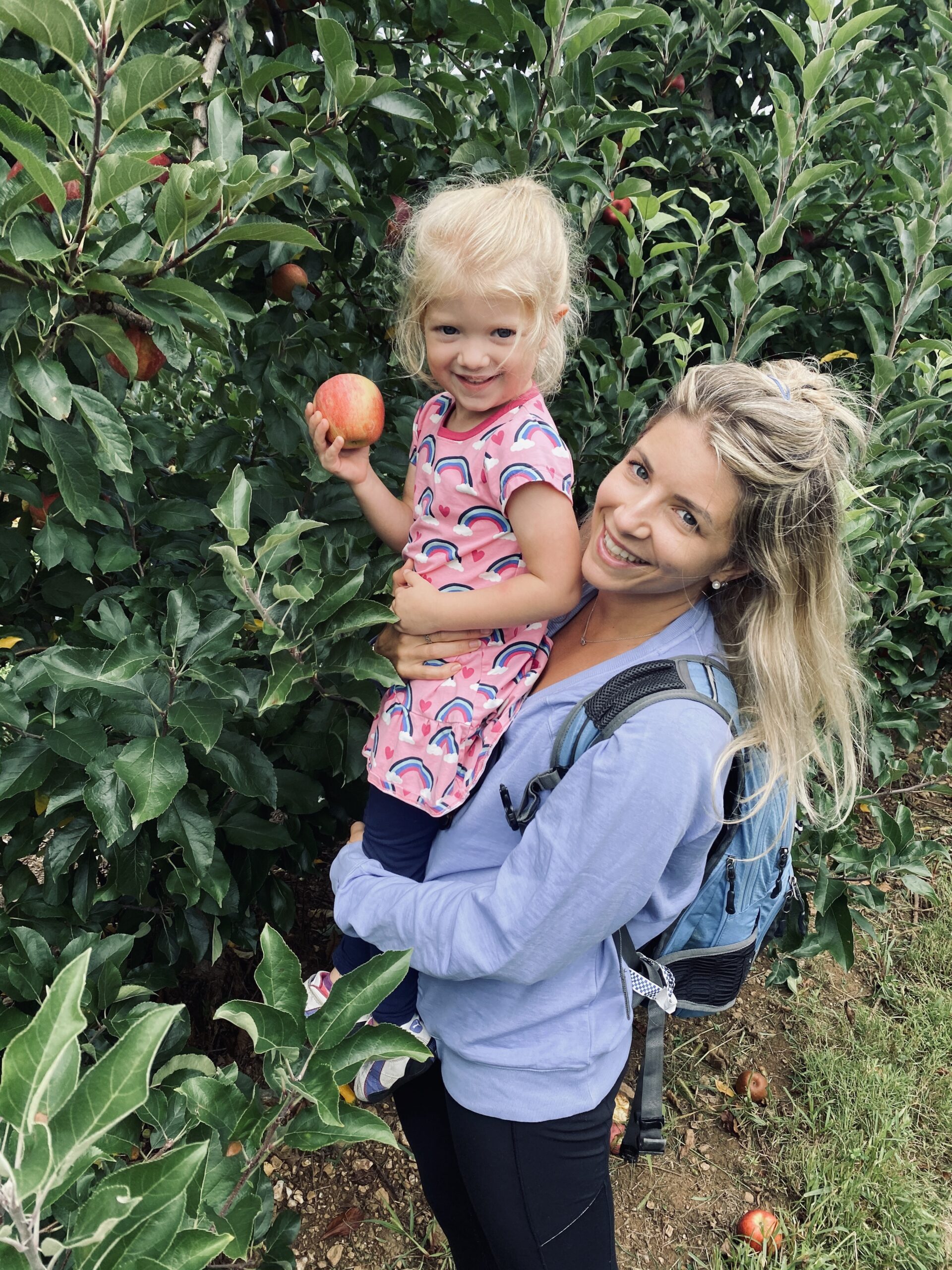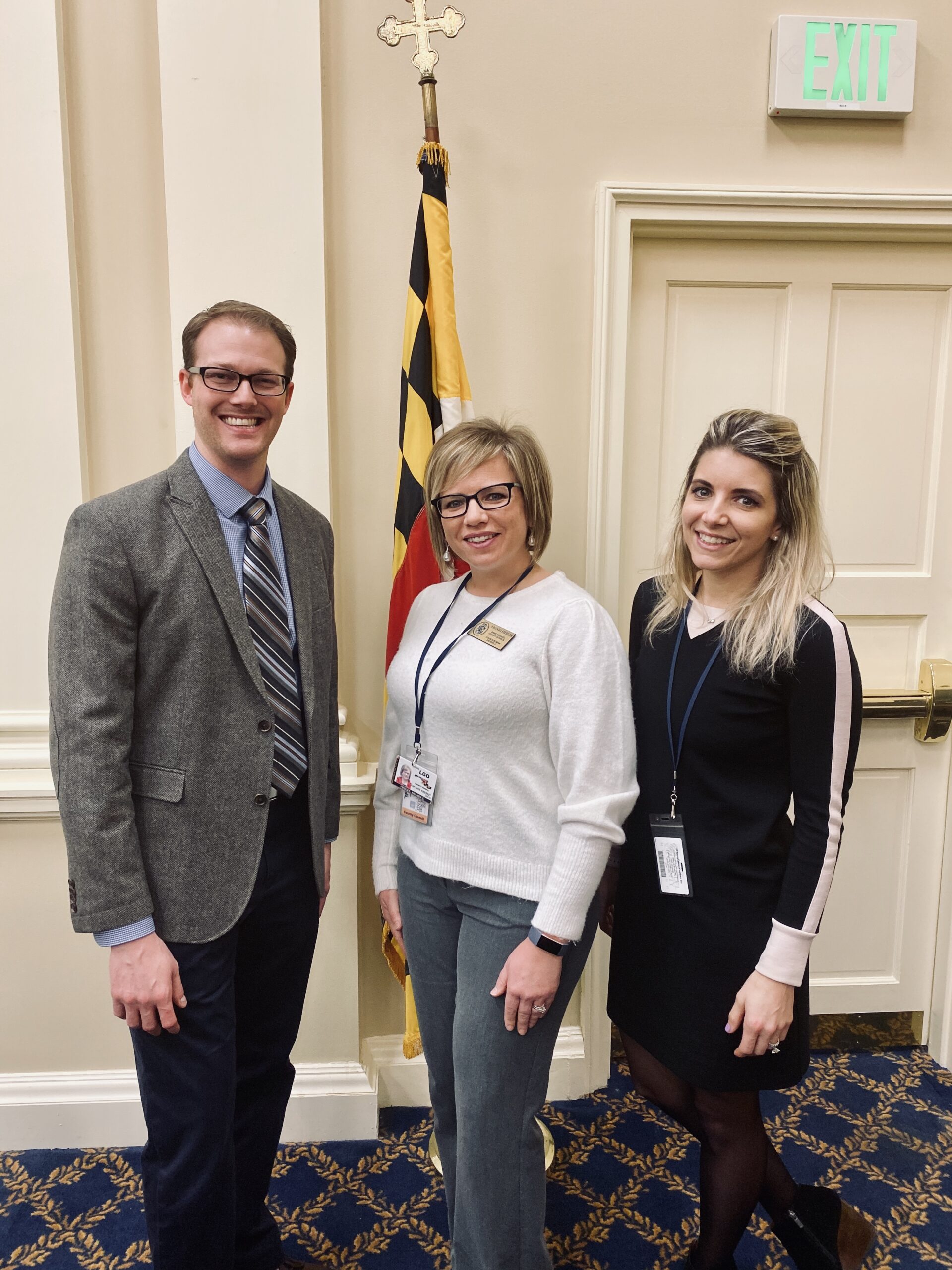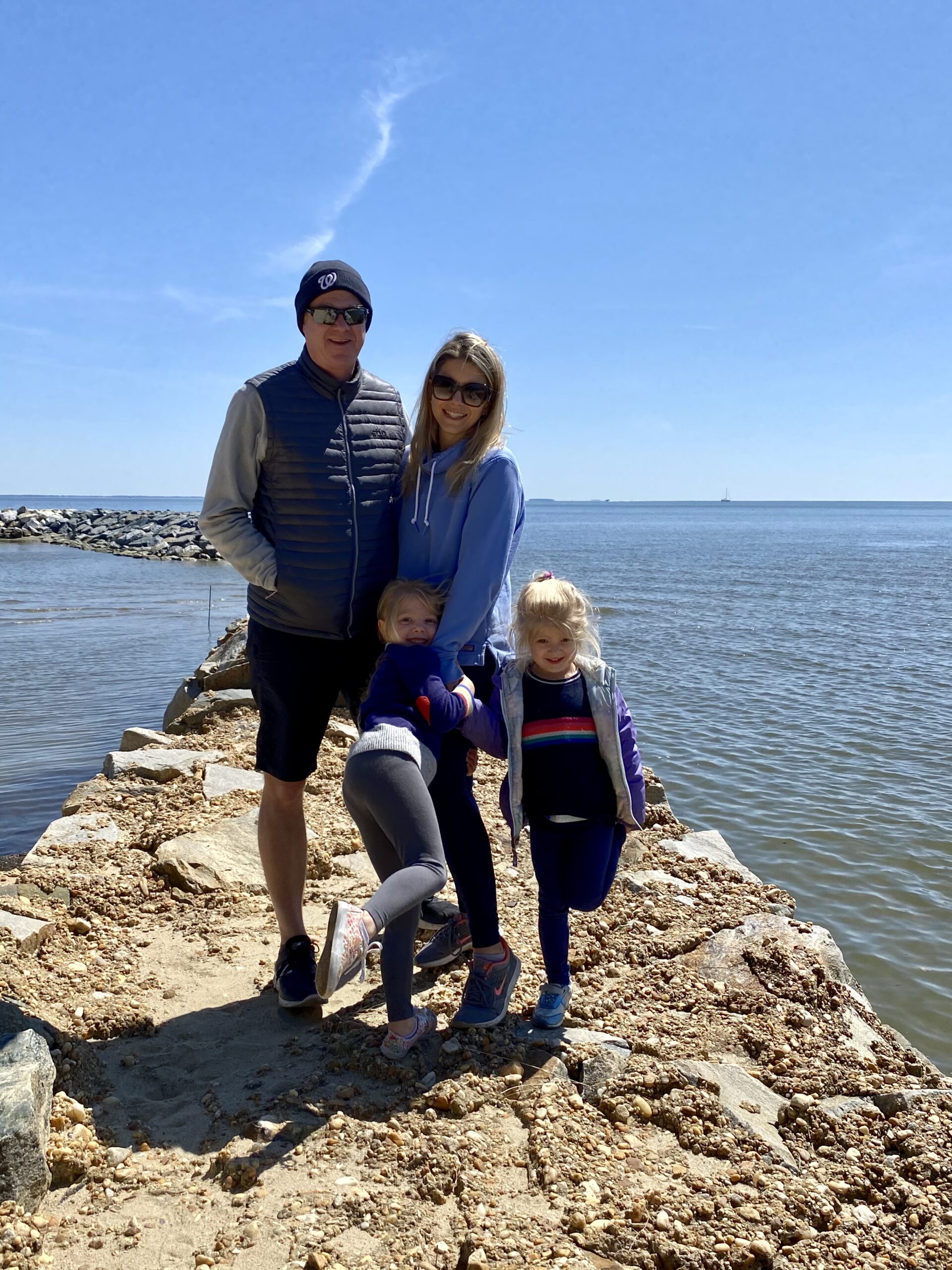 Fellow Anne Arundel County Resident,
We need your help! Will you join me and other county leaders on the ground floor of Jessica's campaign for County Executive as a member of the Campaign Team?
Members of the Campaign Team will be invited to exclusive meetings with Jessica, me, and our campaign team and receive other insider campaign updates. Thank you for your support!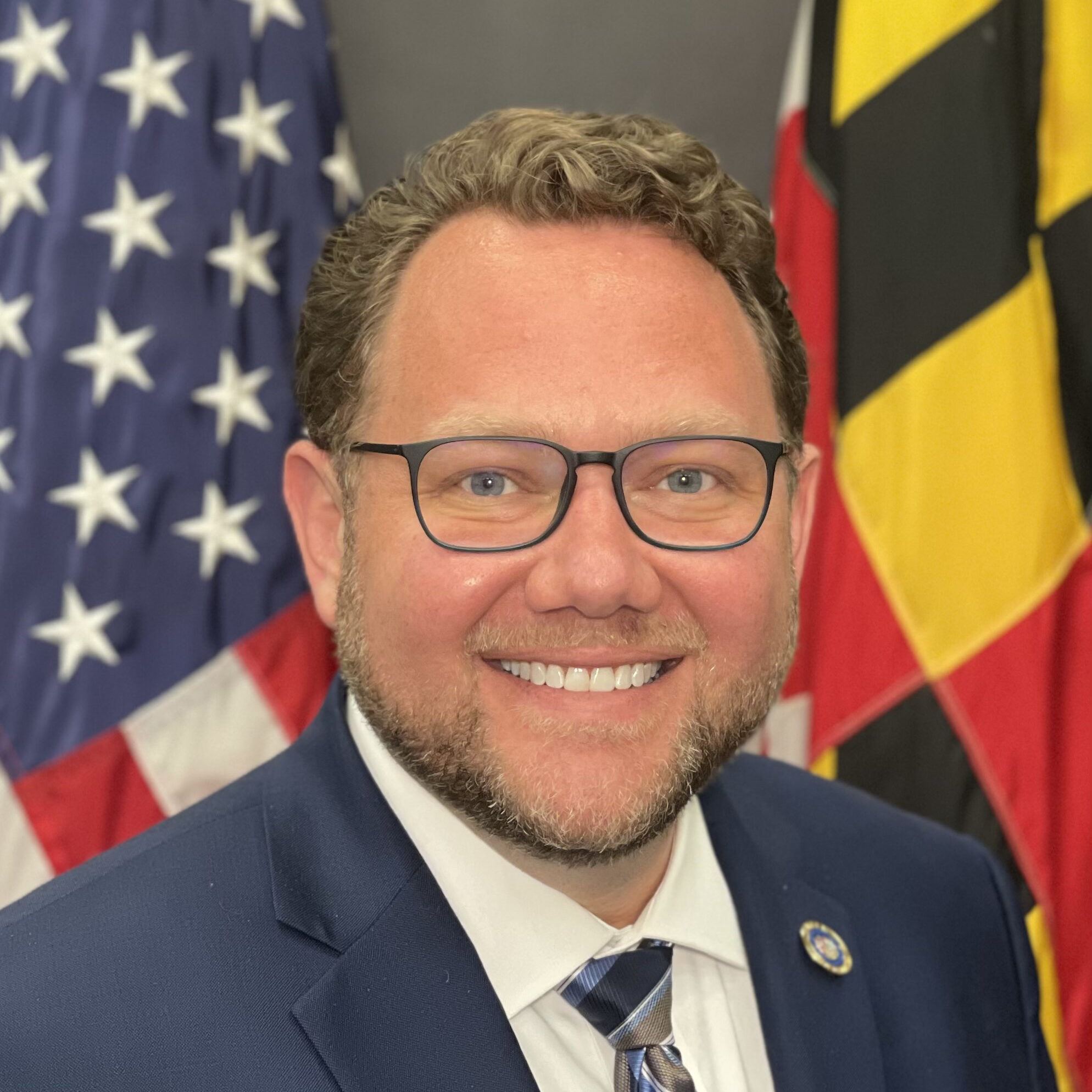 Delegate Nic Kipke
Campaign Chairman