Responsive Government That Works For You!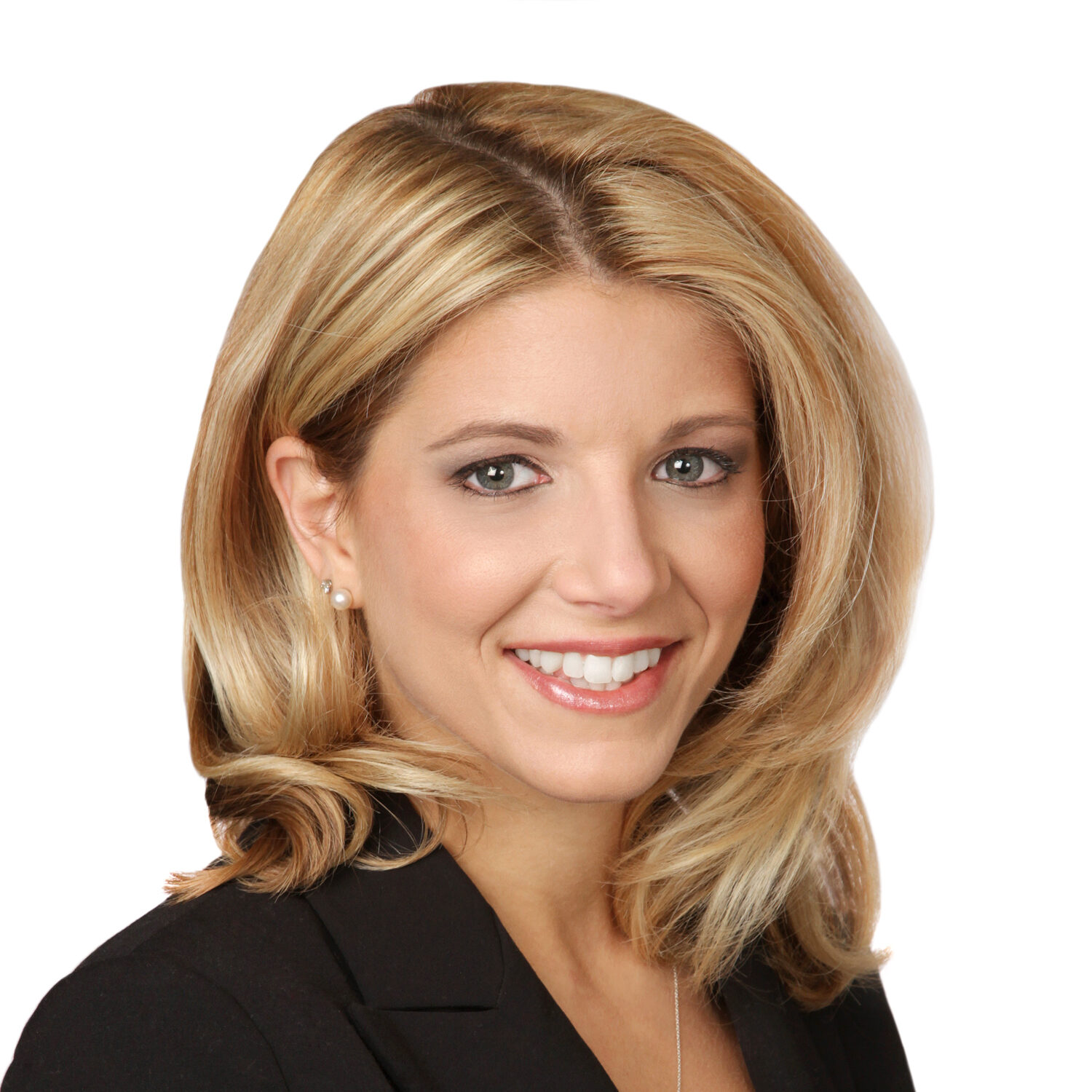 Jessica Haire is a Republican and engineer, attorney, wife, and mom who has represented District 7 on the Anne Arundel County Council since 2018. In 2022, she is running for County Executive to bring common sense, innovation, and efficiency to county government.
Bay Weekly – County Councilmember Jessica Haire, who represents District 7 which includes Deale, says "every community needs a place where kids and adults can come together for safe outdoor recreation. We hope that this can be a model for other communities to follow. You don't need a ton of space to make an impact. The…
Capital Gazette – Our wAAter, based on legislation by County Councilwoman Jessica Haire and run by the Department of Public Works, will help reduce the costs of converting as many as 200 homes per year over the next three decades, Chris Phipps, county public works director, said Tuesday during a news briefing.
Capital Gazette – Councilwoman Jessica Haire, R-Edgewater, after Phipps presented the fee hike to the council on May 6, asked if the "shocking" increase could be spread out over several years. The department did examine two additional rate models, one which would push the hike to Fiscal 2023 and another that would distribute the increase…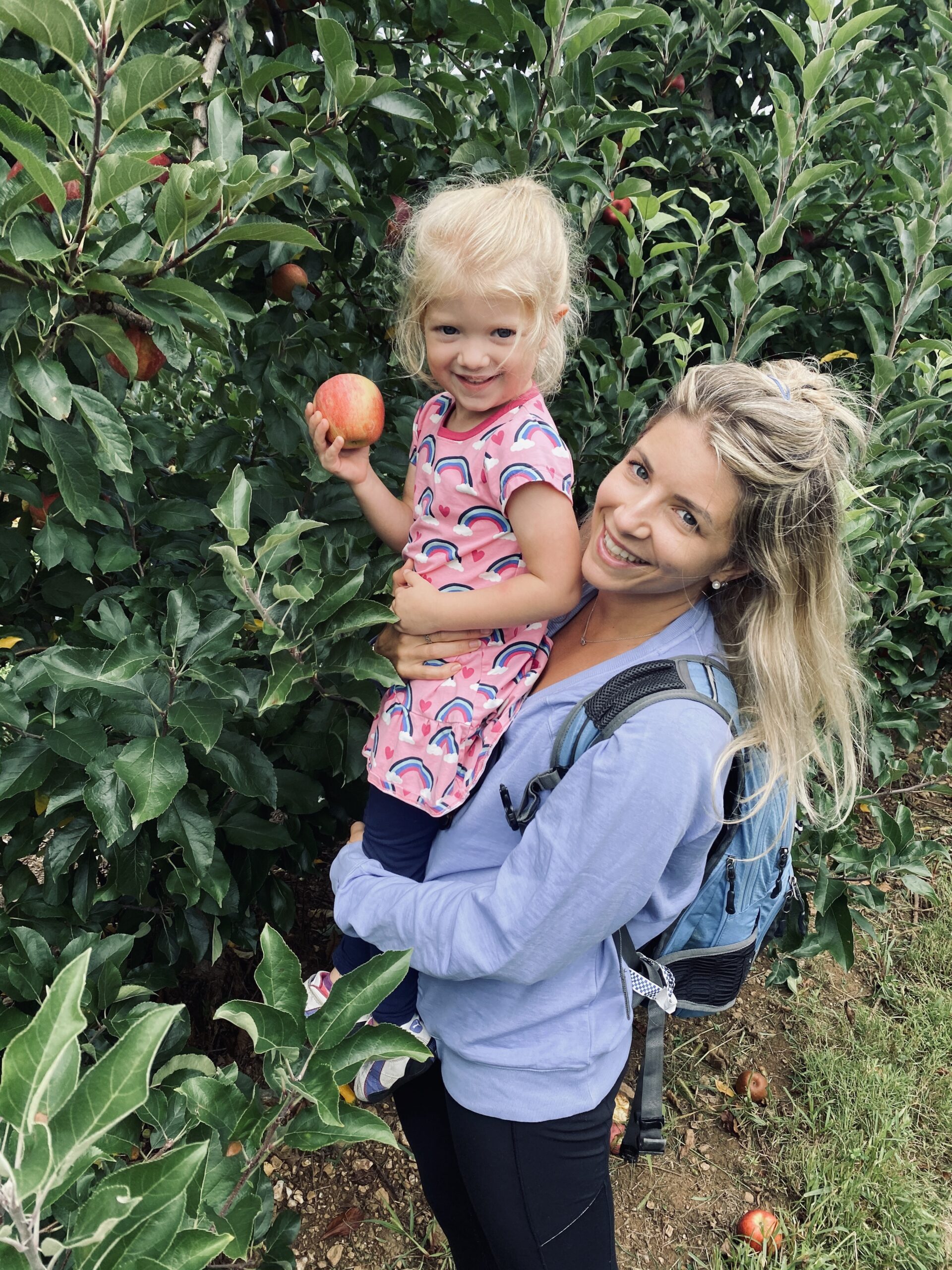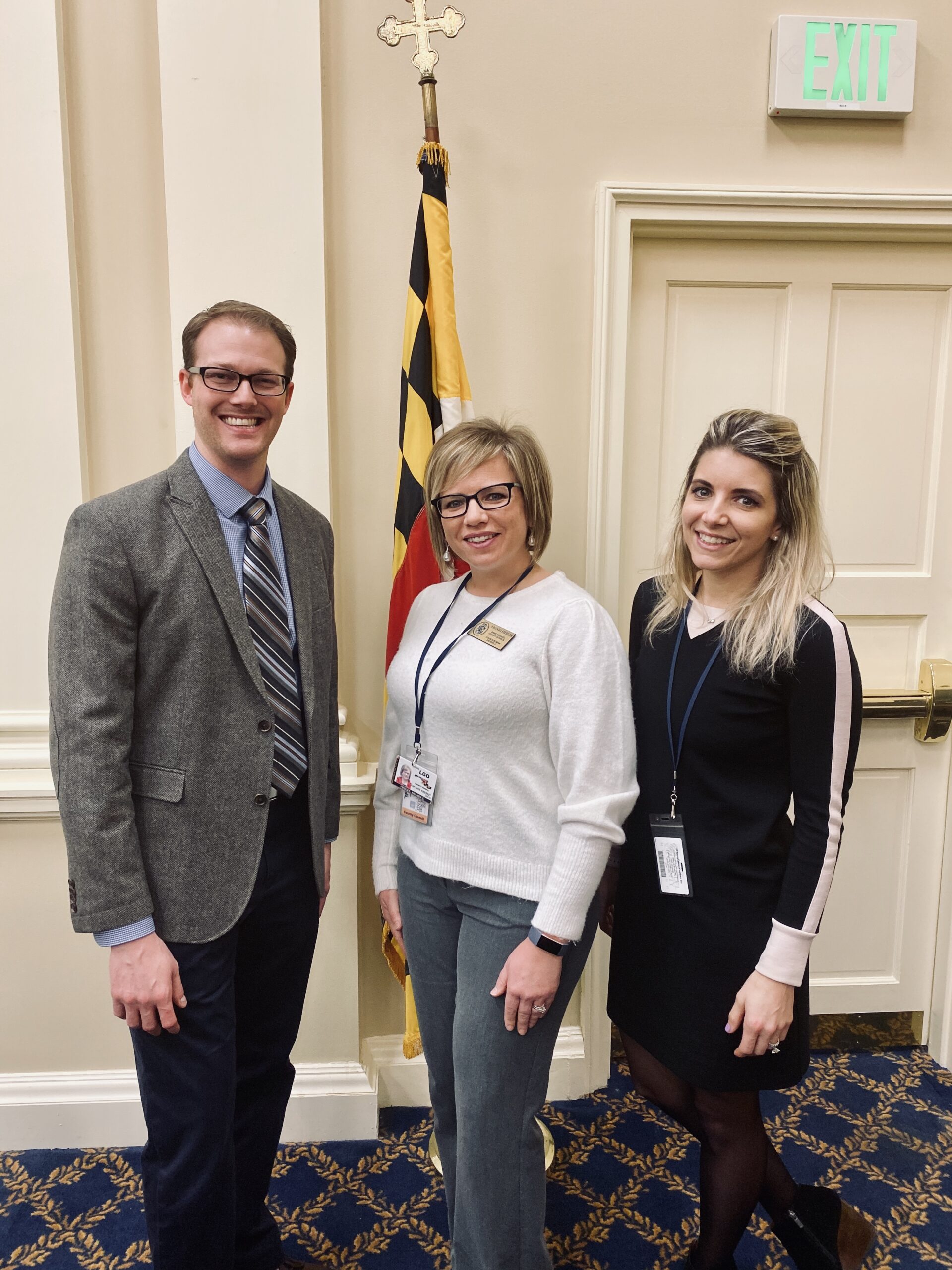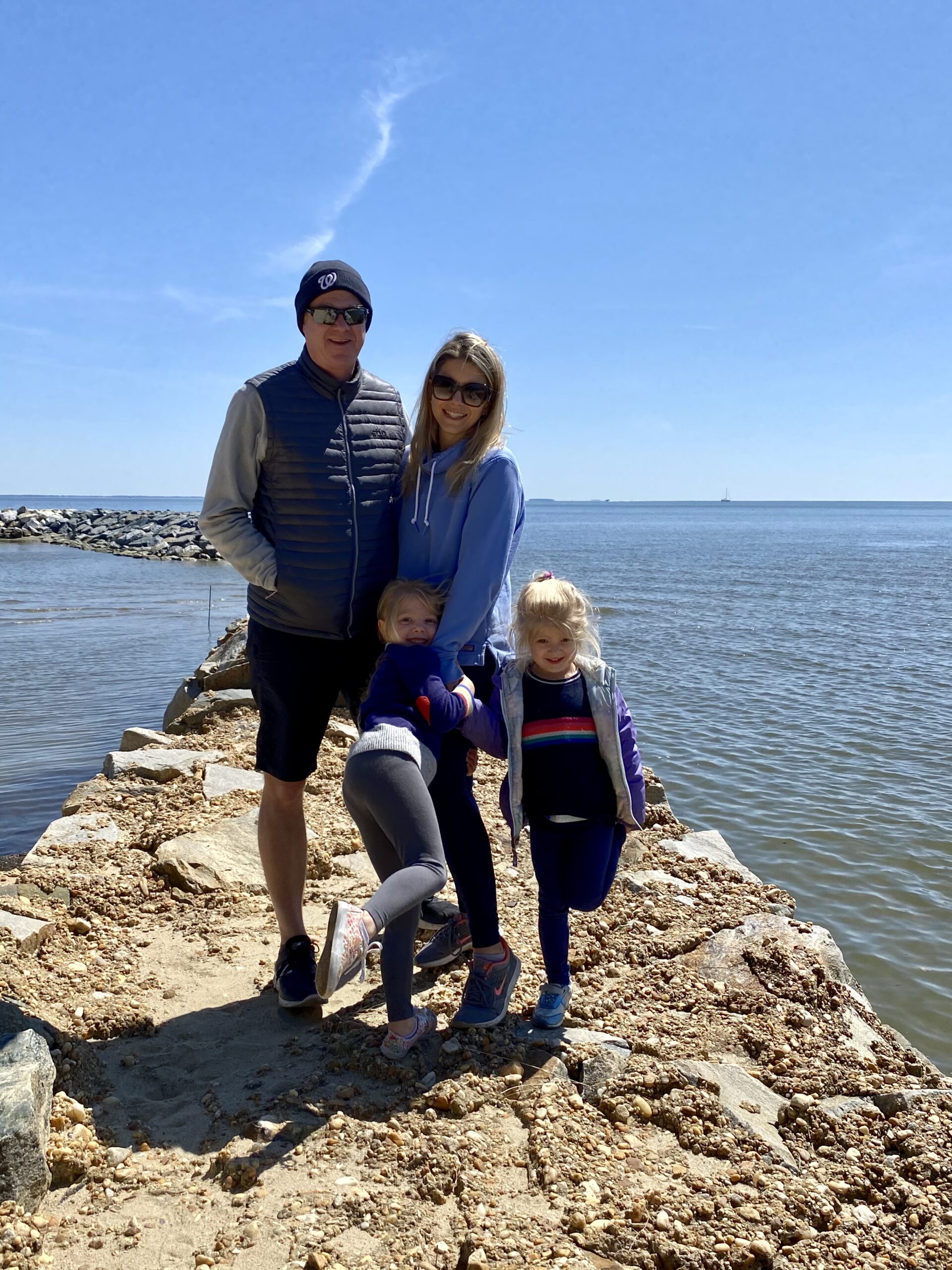 Fellow Anne Arundel County Resident,
We need your help! Will you join me and other county leaders on the ground floor of Jessica's campaign for County Executive as a member of the Campaign Team?
Members of the Campaign Team will be invited to exclusive meetings with Jessica, me, and our campaign team and receive other insider campaign updates. Thank you for your support!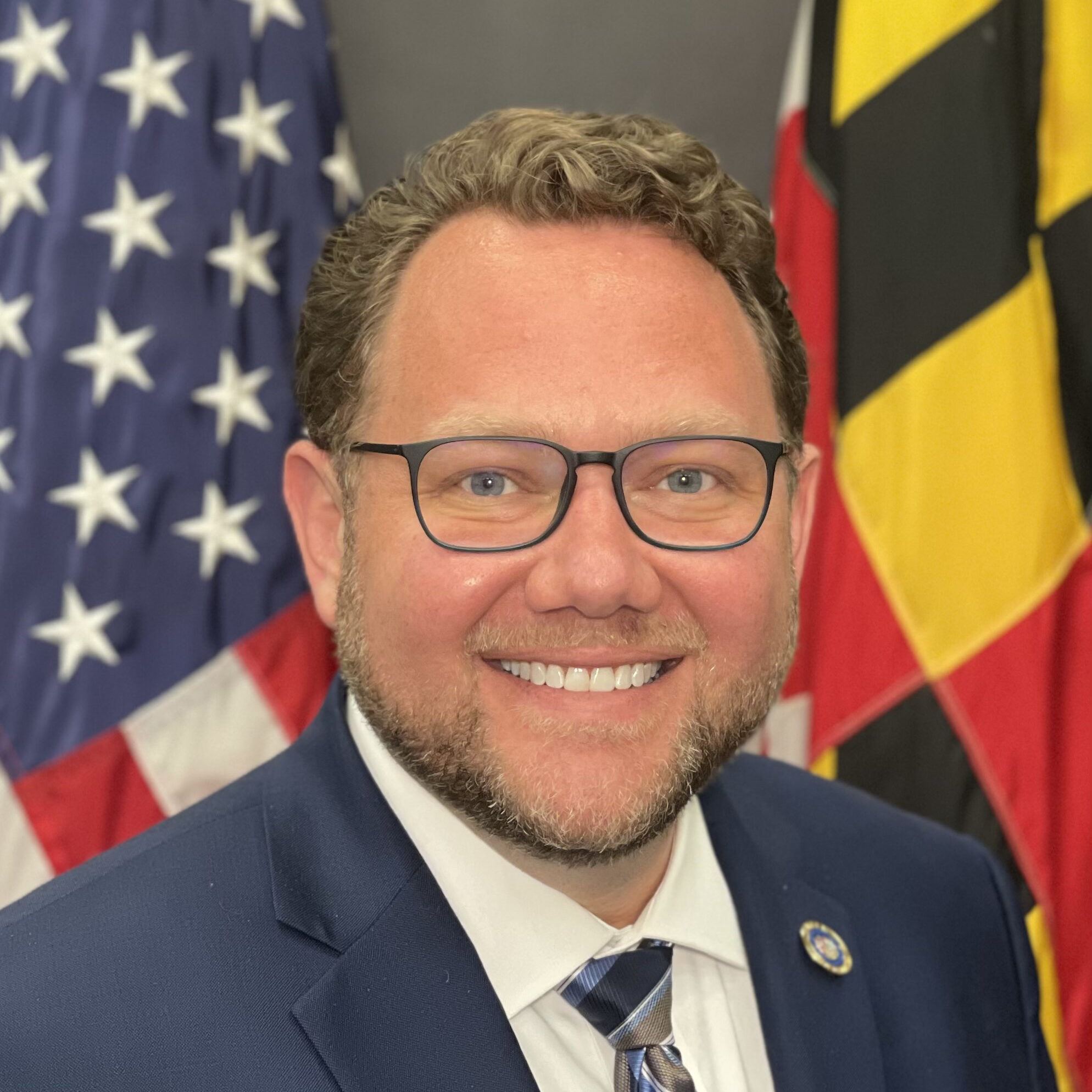 Delegate Nic Kipke
Campaign Chairman