Responsive Government That Works For You!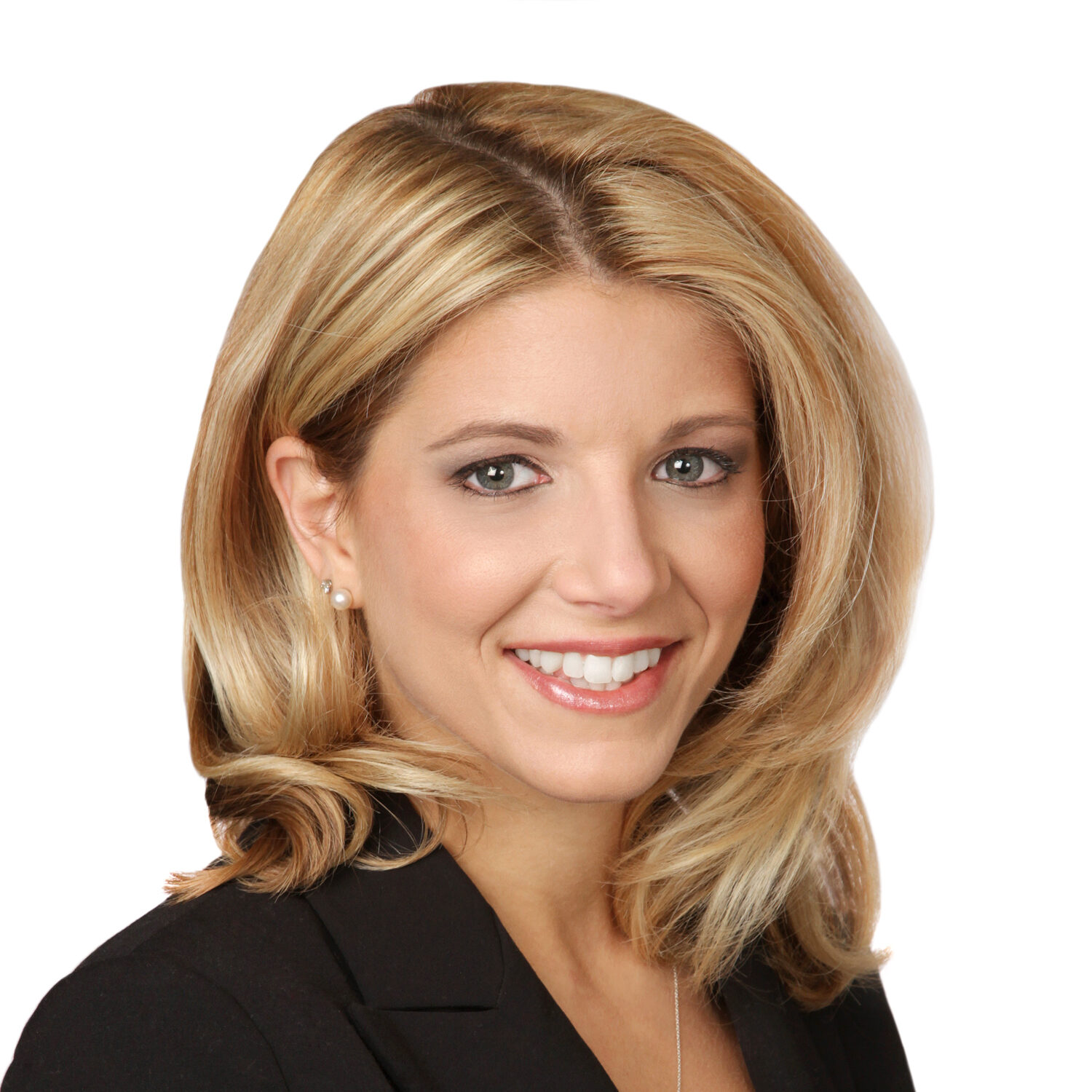 Jessica Haire is a Republican and engineer, attorney, wife, and mom who has represented District 7 on the Anne Arundel County Council since 2018. In 2022, she is running for County Executive to bring common sense, innovation, and efficiency to county government.
Capital Gazette – Councilwoman Jessica Haire, R-Edgewater, after Phipps presented the fee hike to the council on May 6, asked if the "shocking" increase could be spread out over several years. The department did examine two additional rate models, one which would push the hike to Fiscal 2023 and another that would distribute the increase…
Capital Gazette — The 2022 race for Anne Arundel County executive is shaping up, with three Republicans… all mulling bids. Haire, a Republican from Edgewater, formed an exploratory committee to consider leaving her council seat to campaign for the executive's office. The committee will be led by House Minority Leader Del. Nic Kipke, R-Pasadena. Haire…
Maryland Matters — Republicans are starting to stir in Anne Arundel County, where County Executive Steuart Pittman (D) is a top GOP target in 2022. County Councilmember Jessica Haire (R) is setting up an exploratory committee ahead of a possible bid for county executive — with House Minority Leader Nicholaus R. Kipke (R-Anne Arundel) serving…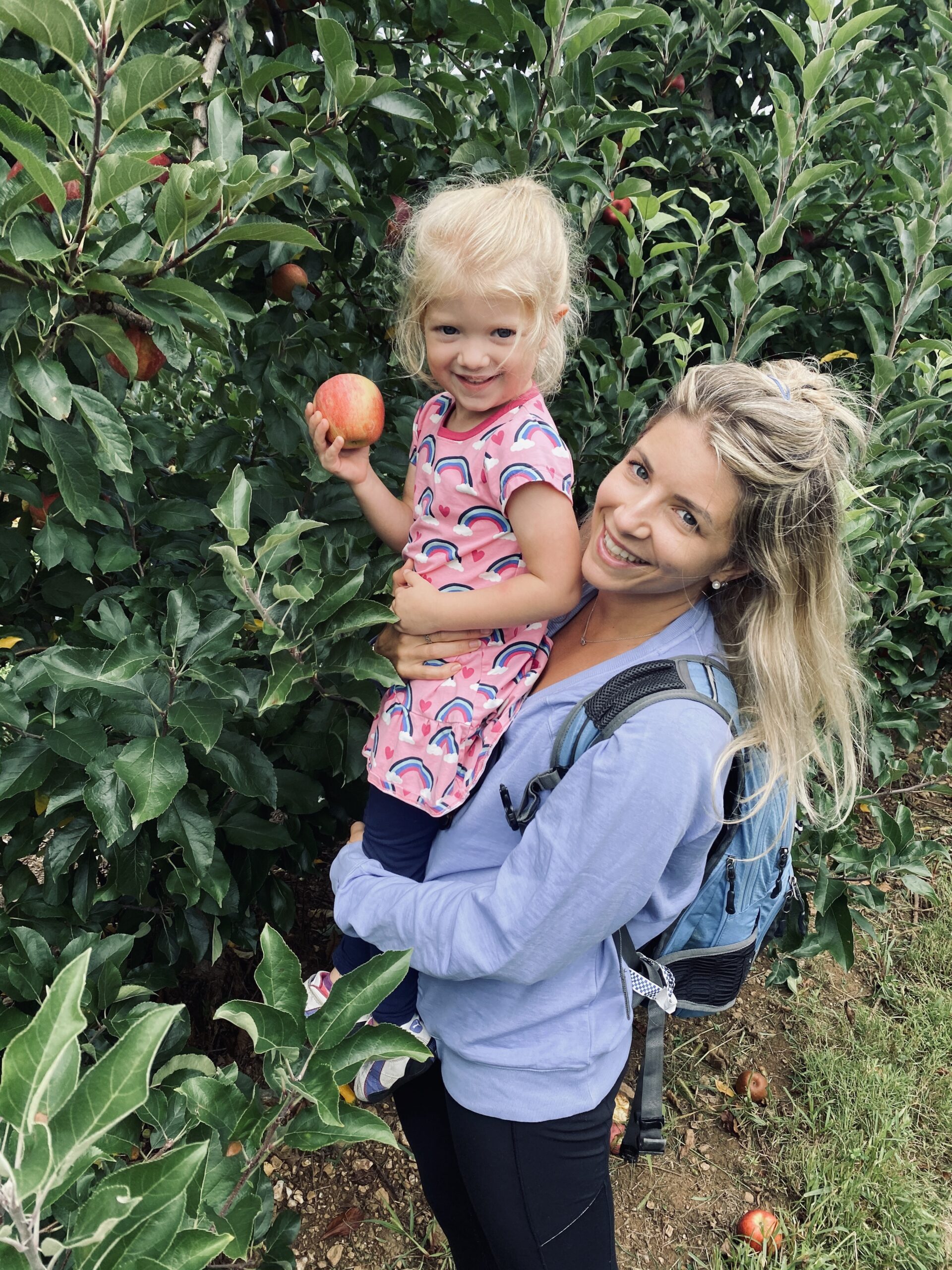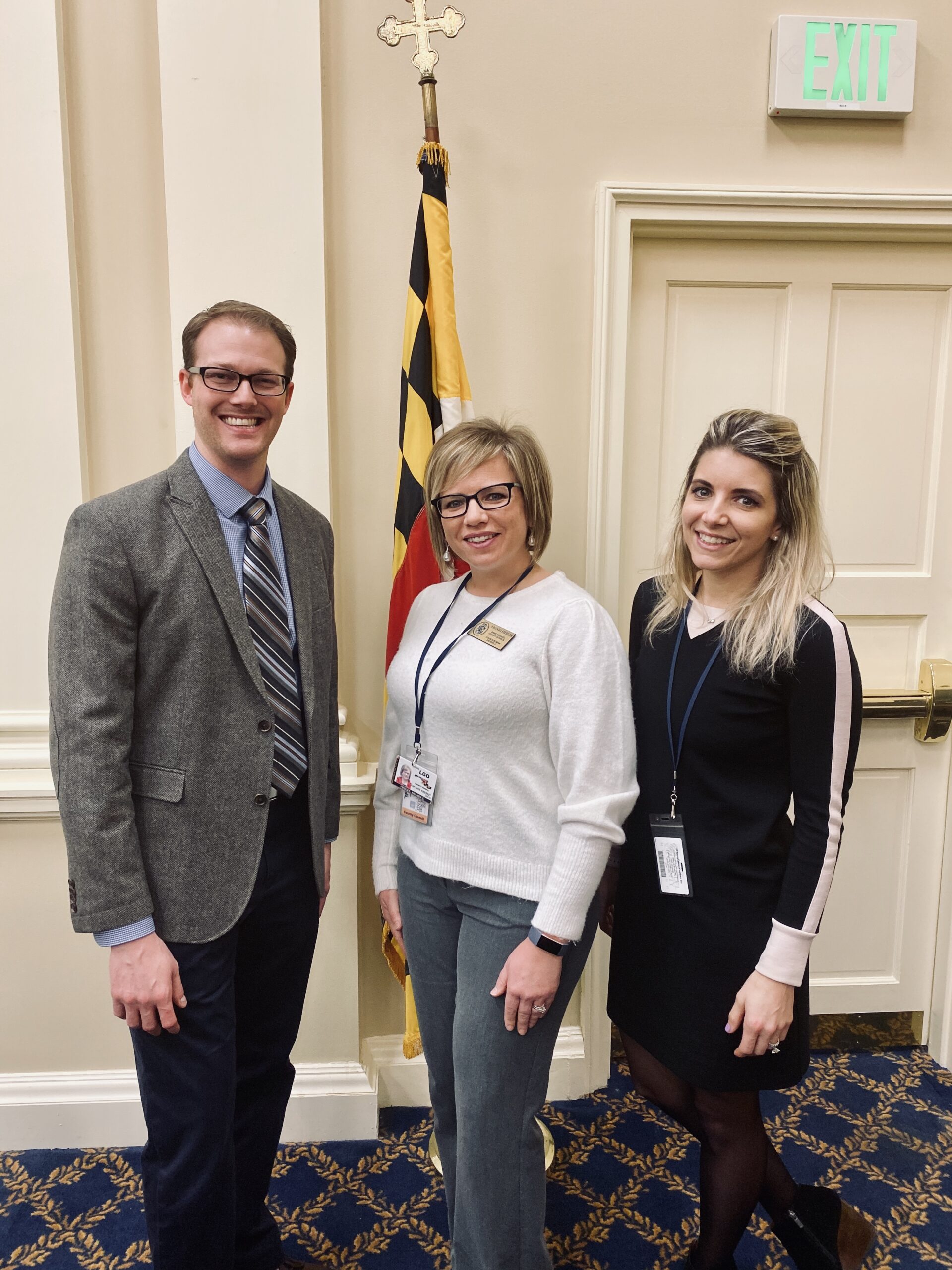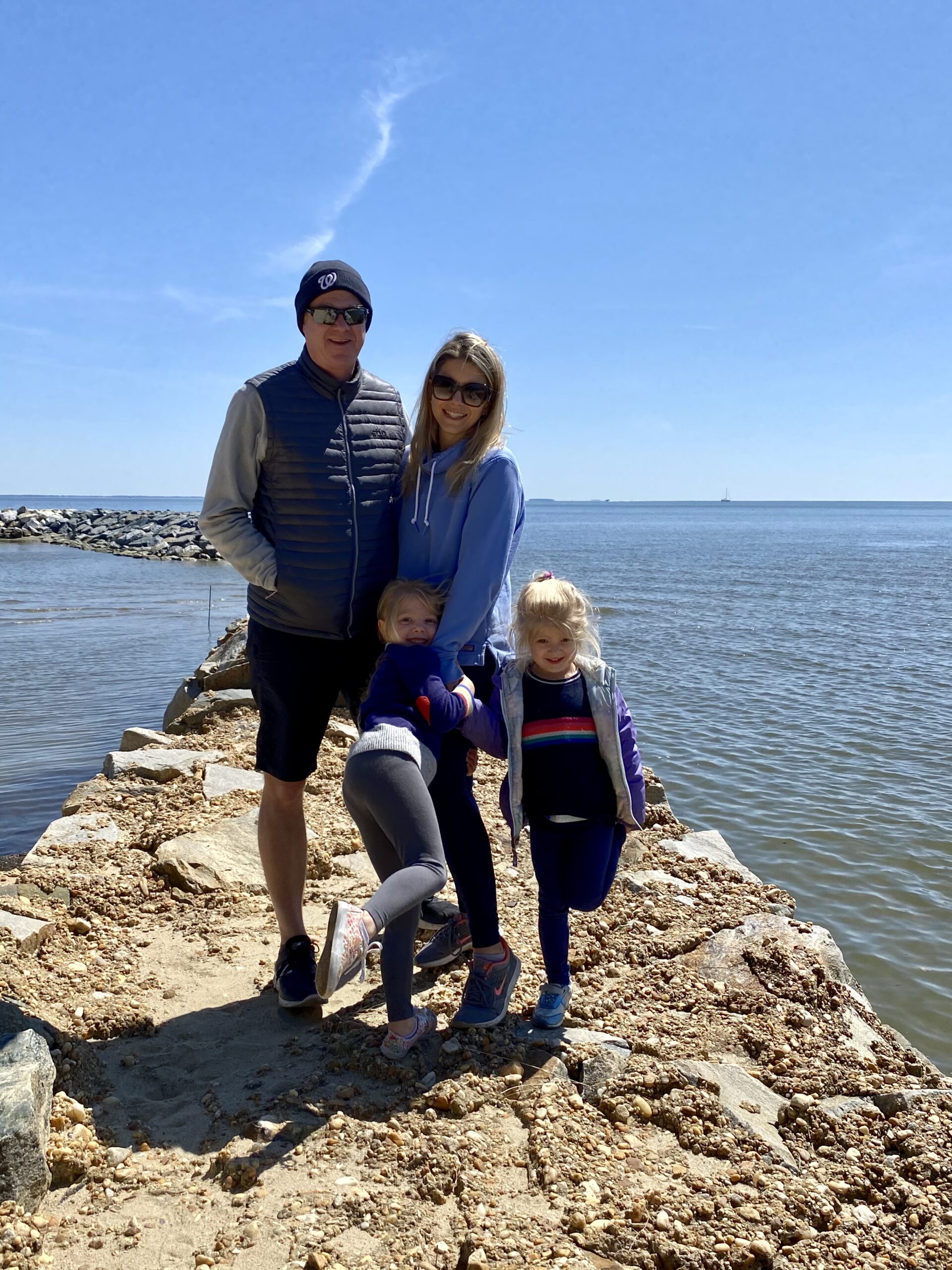 Fellow Anne Arundel County Resident,
We need your help! Will you join me and other county leaders on the ground floor of Jessica's campaign for County Executive as a member of the Campaign Team?
Members of the Campaign Team will be invited to exclusive meetings with Jessica, me, and our campaign team and receive other insider campaign updates. Thank you for your support!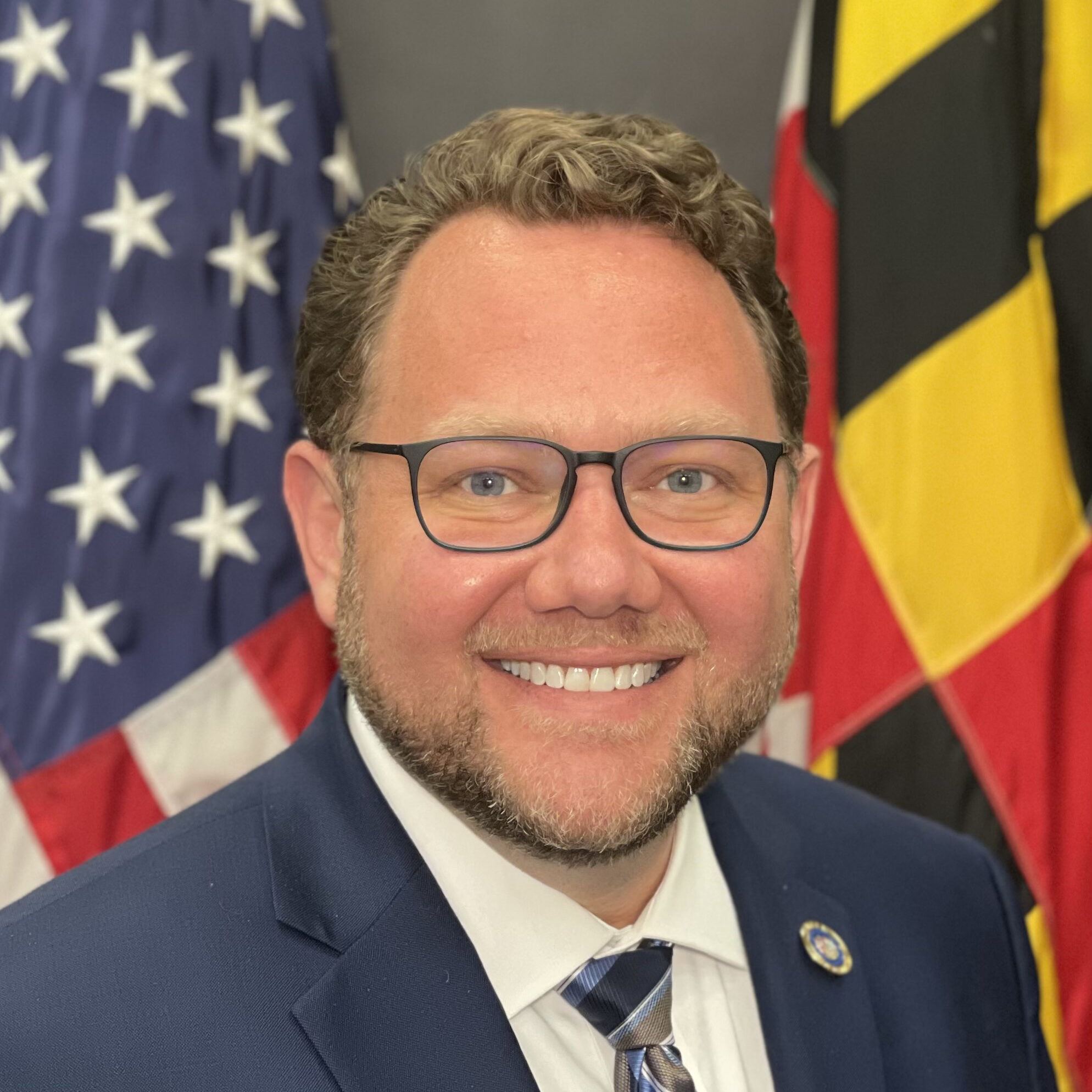 Delegate Nic Kipke
Campaign Chairman