Responsive Government That Works For You!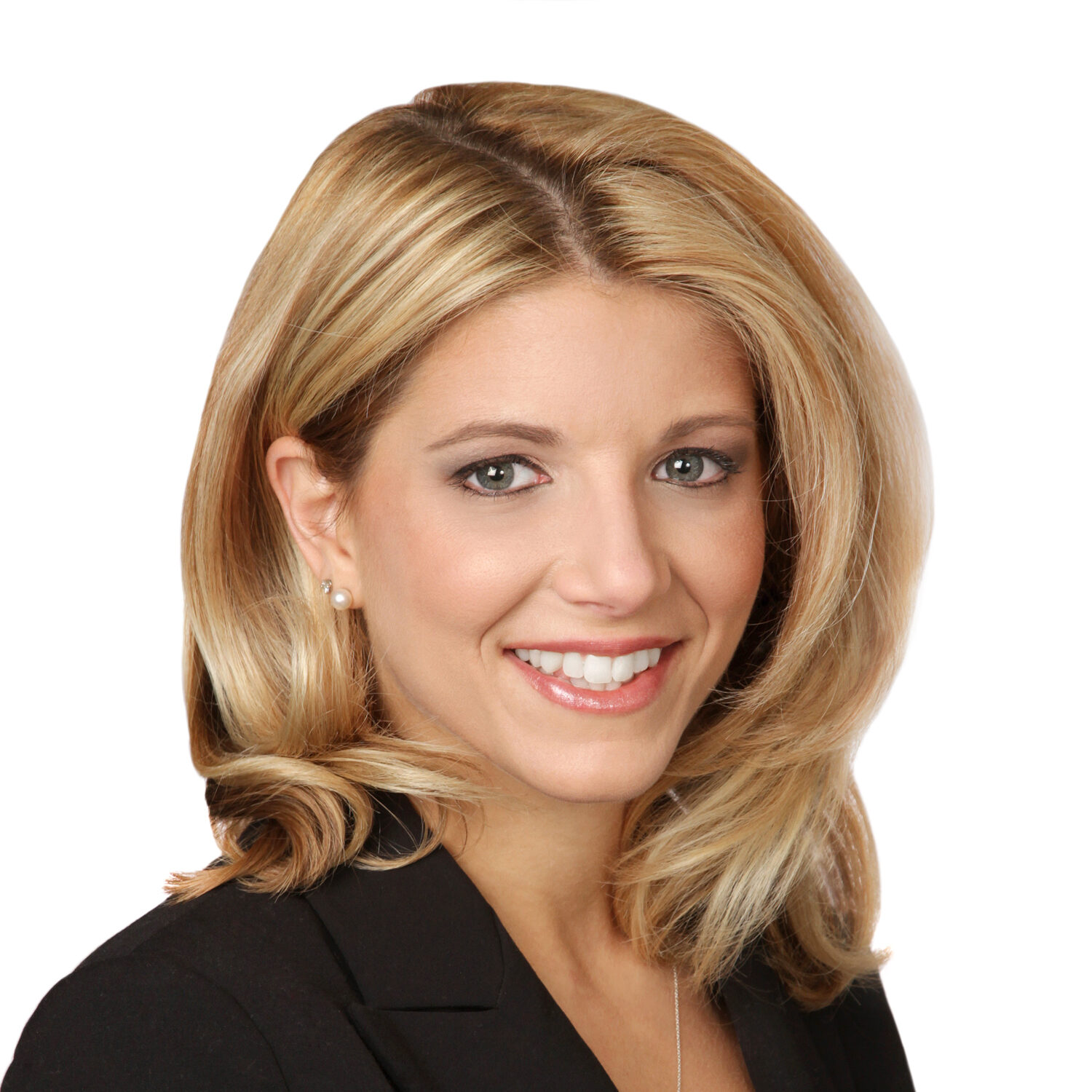 Jessica Haire is a Republican and engineer, attorney, wife, and mom who has represented District 7 on the Anne Arundel County Council since 2018. In 2022, she is running for County Executive to bring common sense, innovation, and efficiency to county government.
Maryland Matters – The Republicans in Virginia and New Jersey swung suburban women voters, who had defected emphatically to the Democrats during the Trump era, back their way. And if that trend holds, that's nothing but good news for Schulz, the Republican establishment favorite in next year's gubernatorial primary, who is running, optically at least,…
Severna Park Voice – Councilwoman Jessica Haire said based on the budget recommended by the county's spending affordability committee, this budget "exceeds that wildly." "I can't support it," Haire said. "The overall growth of about 18 percent in the last three years to the county budget is just not sustainable."
Capital Gazette – Republican Councilwoman Jessica Haire announced her candidacy for county executive Wednesday, making her the third to officially throw her hat in the ring in what will be a contentious Republican primary. Elected to the County Council in 2018, the Edgewater Republican formed an exploratory committee led by Del. Nic Kipke, R-Pasadena. Kipke…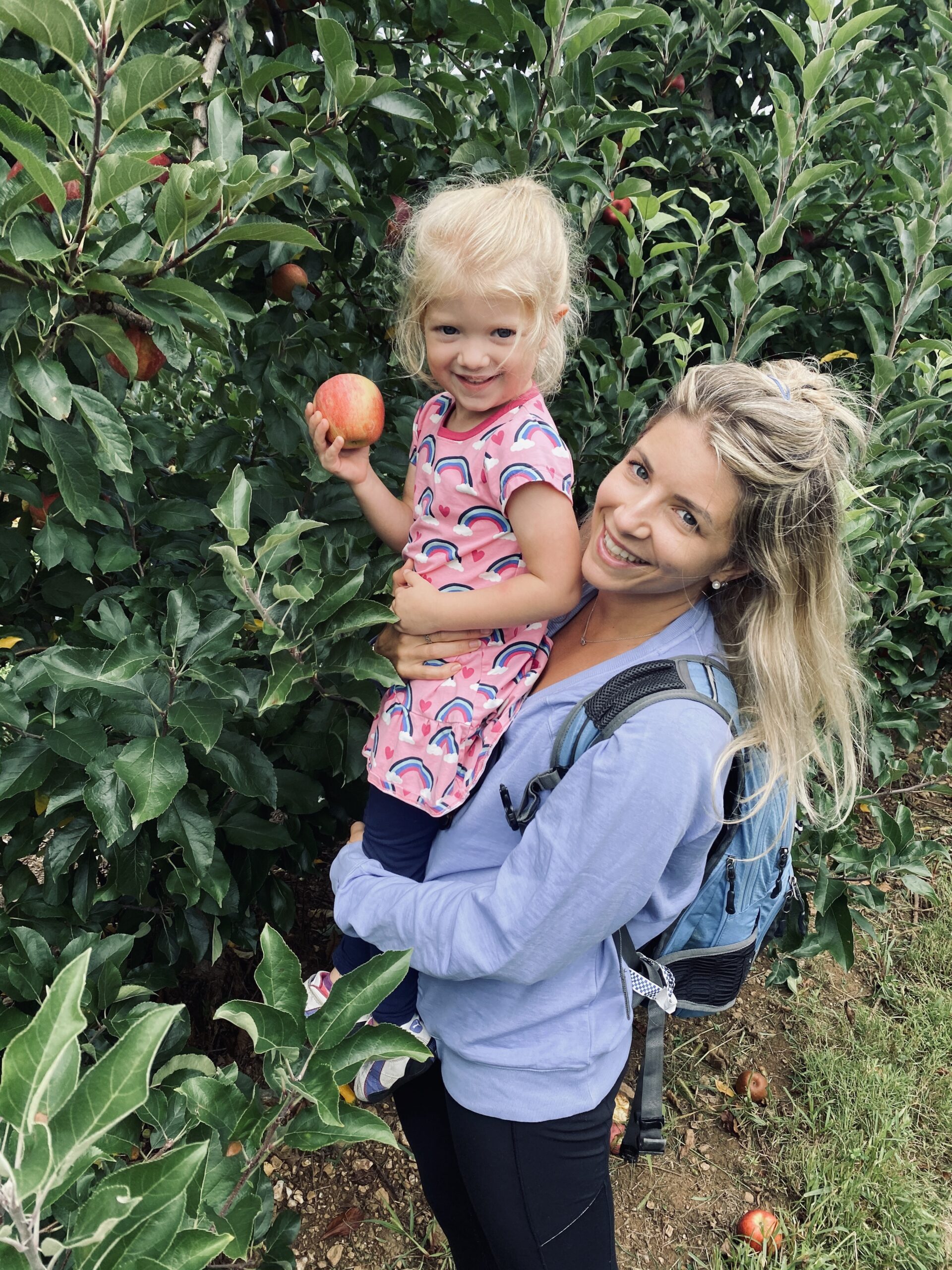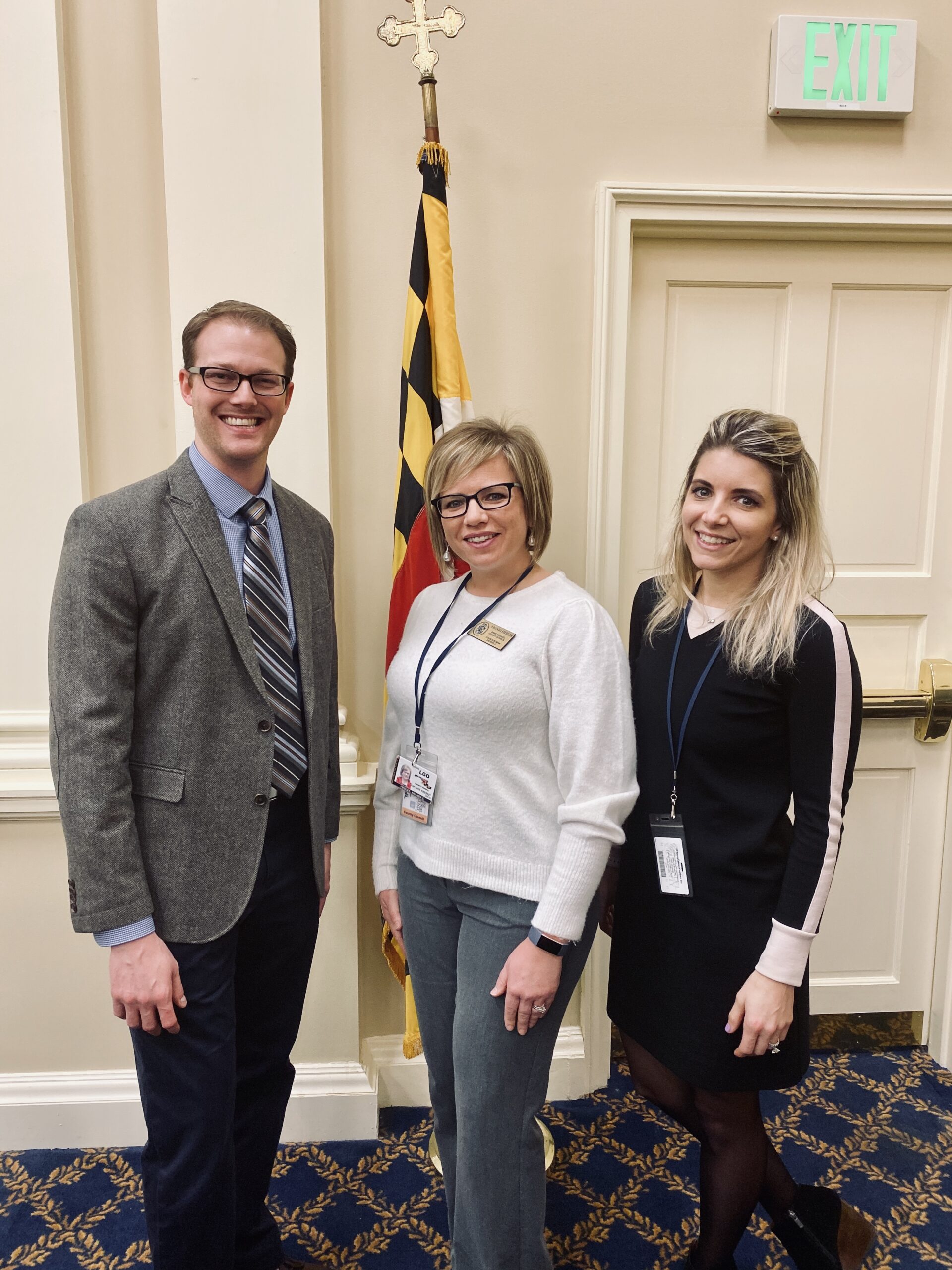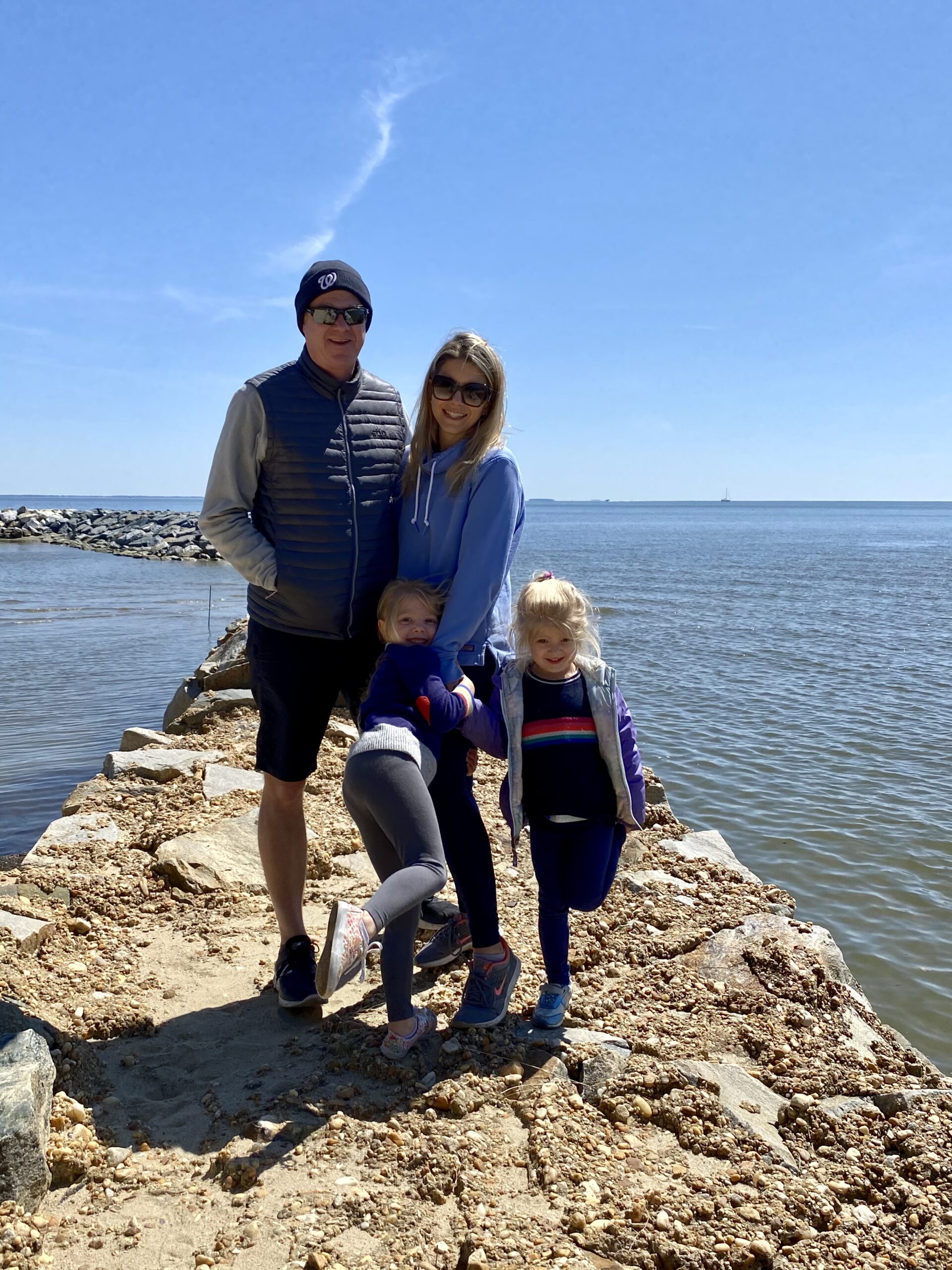 Fellow Anne Arundel County Resident,
We need your help! Will you join me and other county leaders on the ground floor of Jessica's campaign for County Executive as a member of the Campaign Team?
Members of the Campaign Team will be invited to exclusive meetings with Jessica, me, and our campaign team and receive other insider campaign updates. Thank you for your support!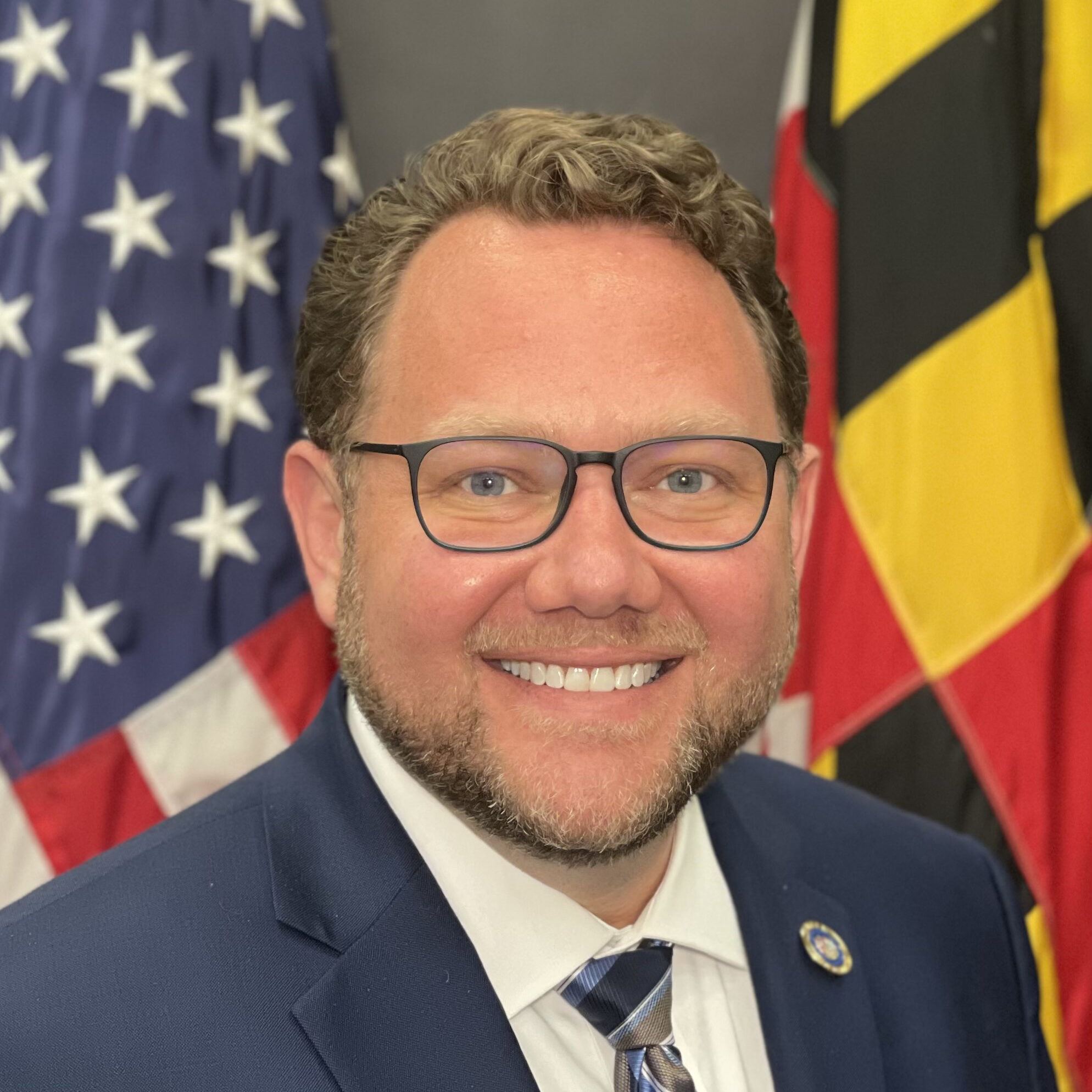 Delegate Nic Kipke
Campaign Chairman