Hello, my name is Jessica Haire - it's nice to meet you!  I am an engineer, attorney, wife, and mom.  I was elected to my first term on the Anne Arundel Council in 2018 and have worked hard to pass legislation that lowers tax burdens, eliminates unfounded regulations, and improves the quality of life for residents during that time.   I am running for County Executive in 2022 to bring common sense, innovation, and efficiency to our county government.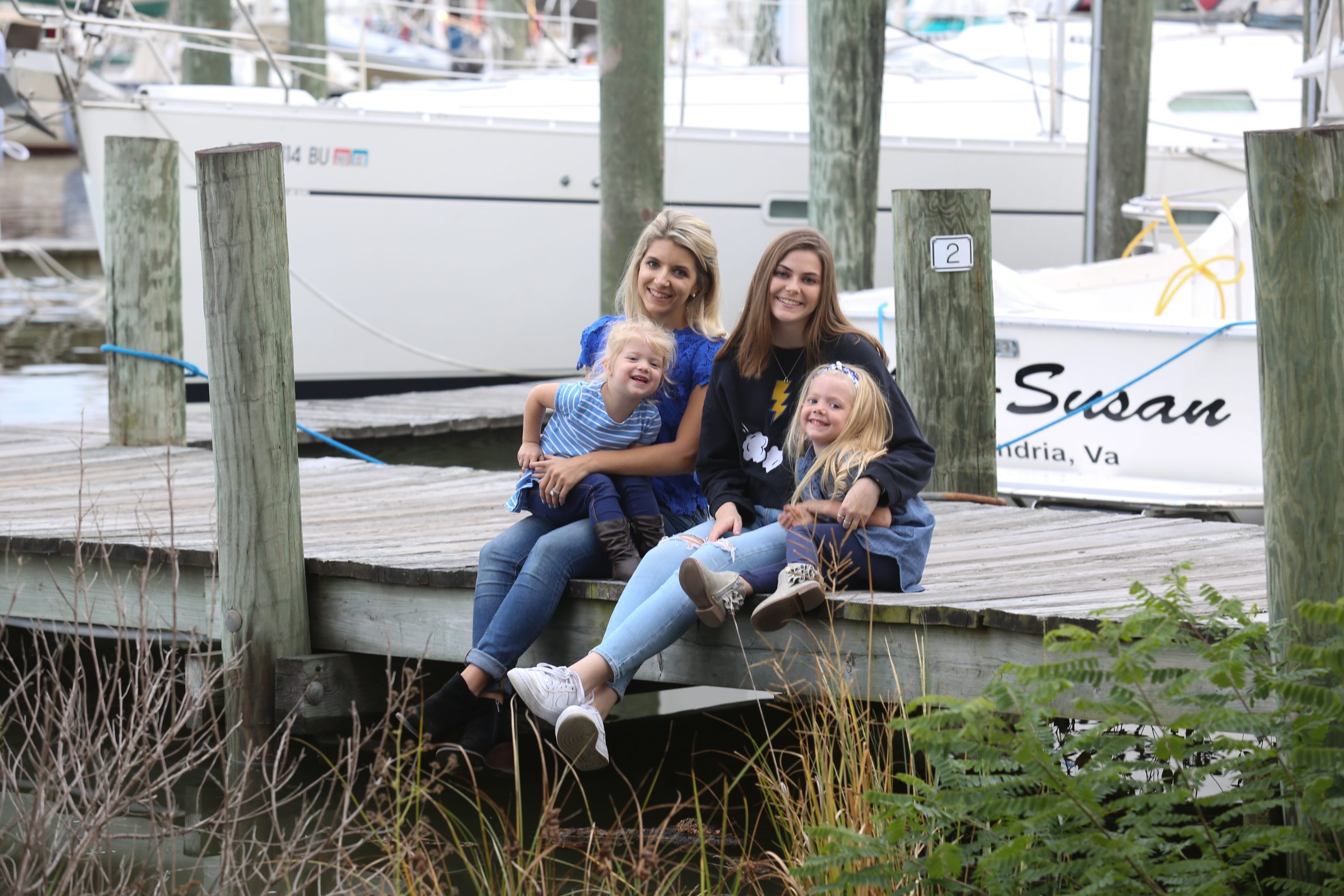 My husband Dirk and I live in Edgewater and together we are raising four children.  Our family loves to spend time in our local parks, go for hikes, and work in our backyard garden together.  We have a Boxer named Casey and a Pekingnese named Nalla. I look forward to seeing you soon!
BACKGROUND & EXPERIENCE:
County Council - District 7
I have had the privilege of representing you on the County Council since 2018.
Attorney
I represent companies that build vital infrastructure, such as water treatment facilities and public schools.

Civil Engineer
I graduated with a B.S. in Civil Engineering and began my career working for a local engineering company.
Volunteer, Court Appointed Special Advocates 
As a mother, I fully embrace CASA's mission to help abused and neglected children obtain a safe, permanent home and have an opportunity to thrive.

Former Volunteer Legal Counsel, Maryland Republican Party


As legal counsel, I was responsible for all legal matters for the Maryland Republican Party. In 2015, I successfully defended Governor Hogan's power to make vacancy appointments before Maryland's Highest Court.

Former Commissioner, Anne Arundel County Women's Commission
The Women's Commission is a resource and advocacy group dedicated to helping enrich the lives of women and families in Anne Arundel County.