Responsive Government That Works For You!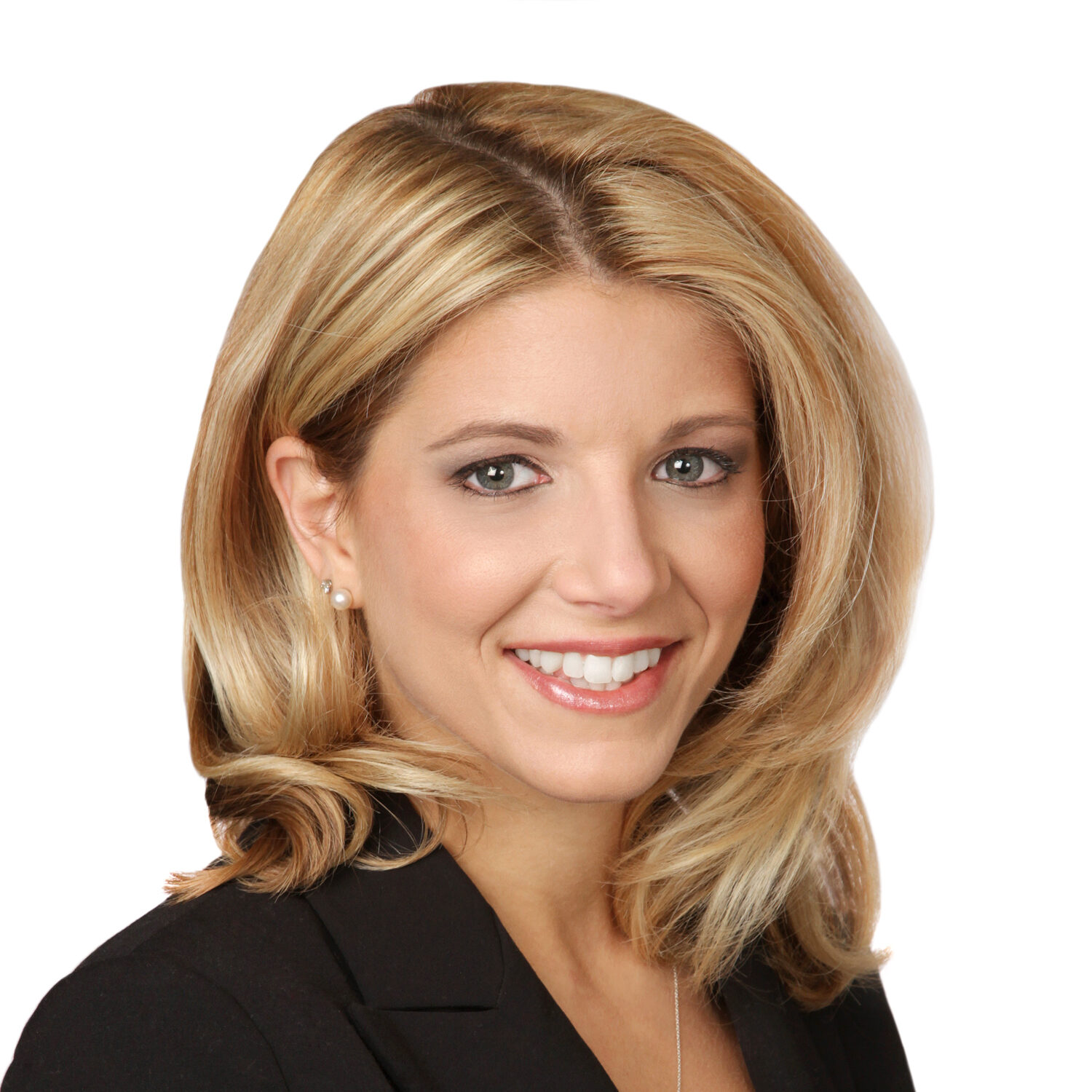 Jessica Haire is a Republican and engineer, attorney, wife, and mom who has represented District 7 on the Anne Arundel County Council since 2018. In 2022, she is running for County Executive to bring common sense, innovation, and efficiency to county government.
WBFF Fox45 – As the school year is now underway many counties are still dealing with shortages teacher shortages and bus driver shortages. Anne Arundel county is feeling that pinch. Jessica Haire is the republican candidate looking to unseat county executive Steuart Pittman in the upcoming election. She joined us with her plans for to…
Capital Gazette – "He put that bill [in] in June and then pushed it through the council on a party-line vote," Haire said. "It shifts the tax burden to the rest of Anne Arundel County residents so the company that's getting this large tax break is not even an Anne Arundel County company, it's not…
Maryland Matters – "The message sent this week from Anne Arundel County Public Schools that many buses will not be available to families and students this year is unacceptable but hardly surprising at this point," Haire said Friday. "This is a solvable issue, but it requires a hands-on, proactive approach." Haire said that while continuing…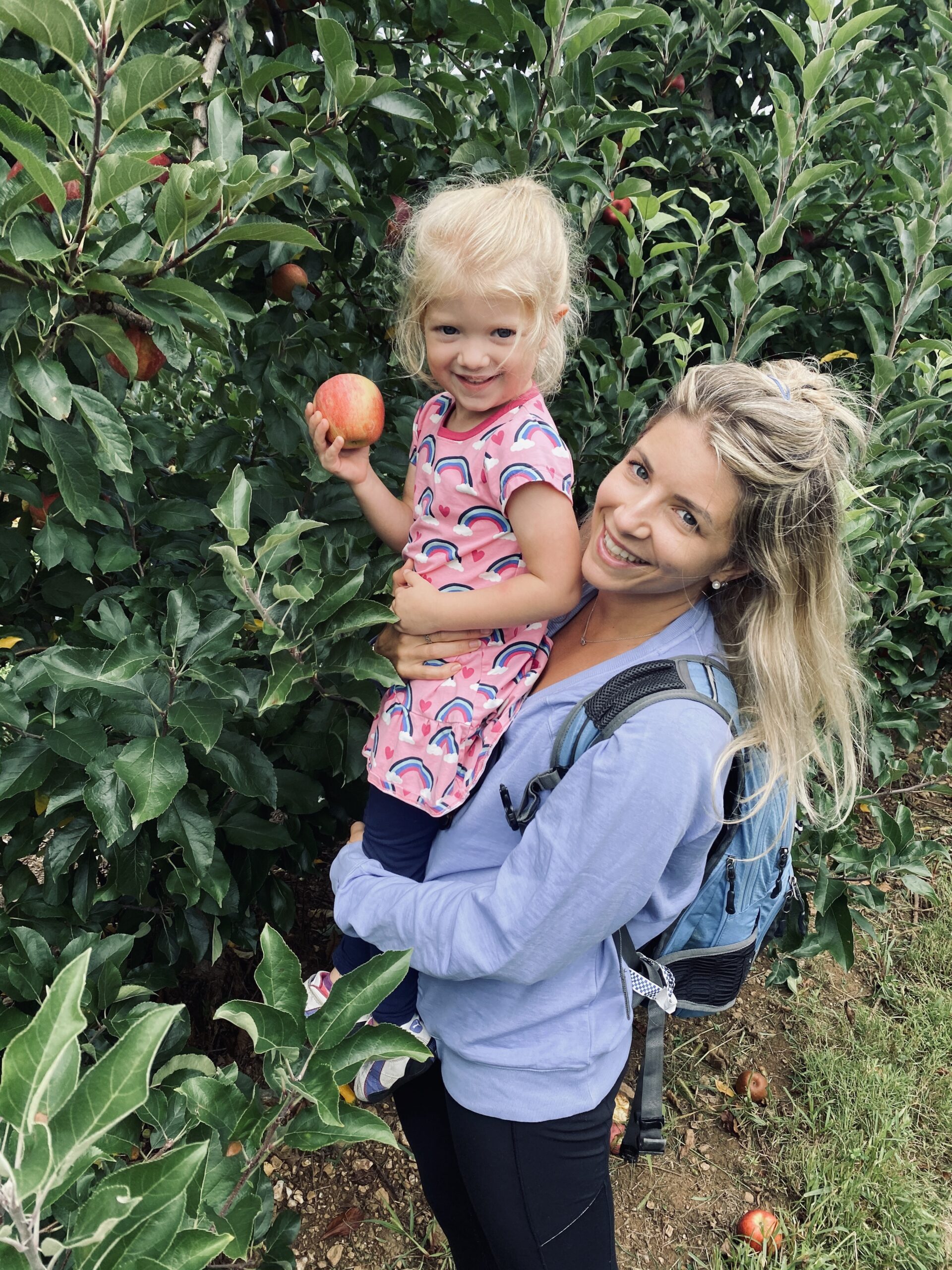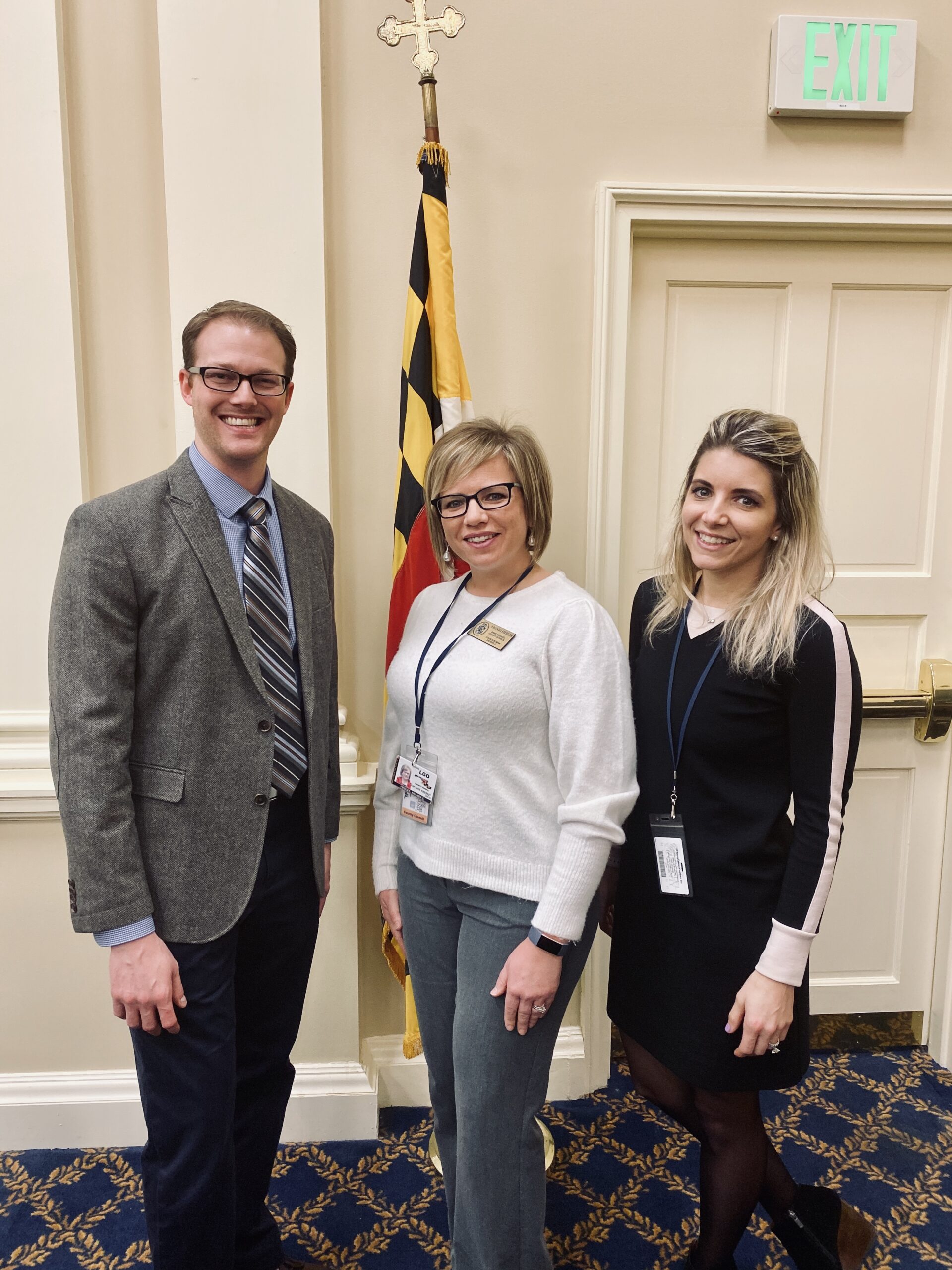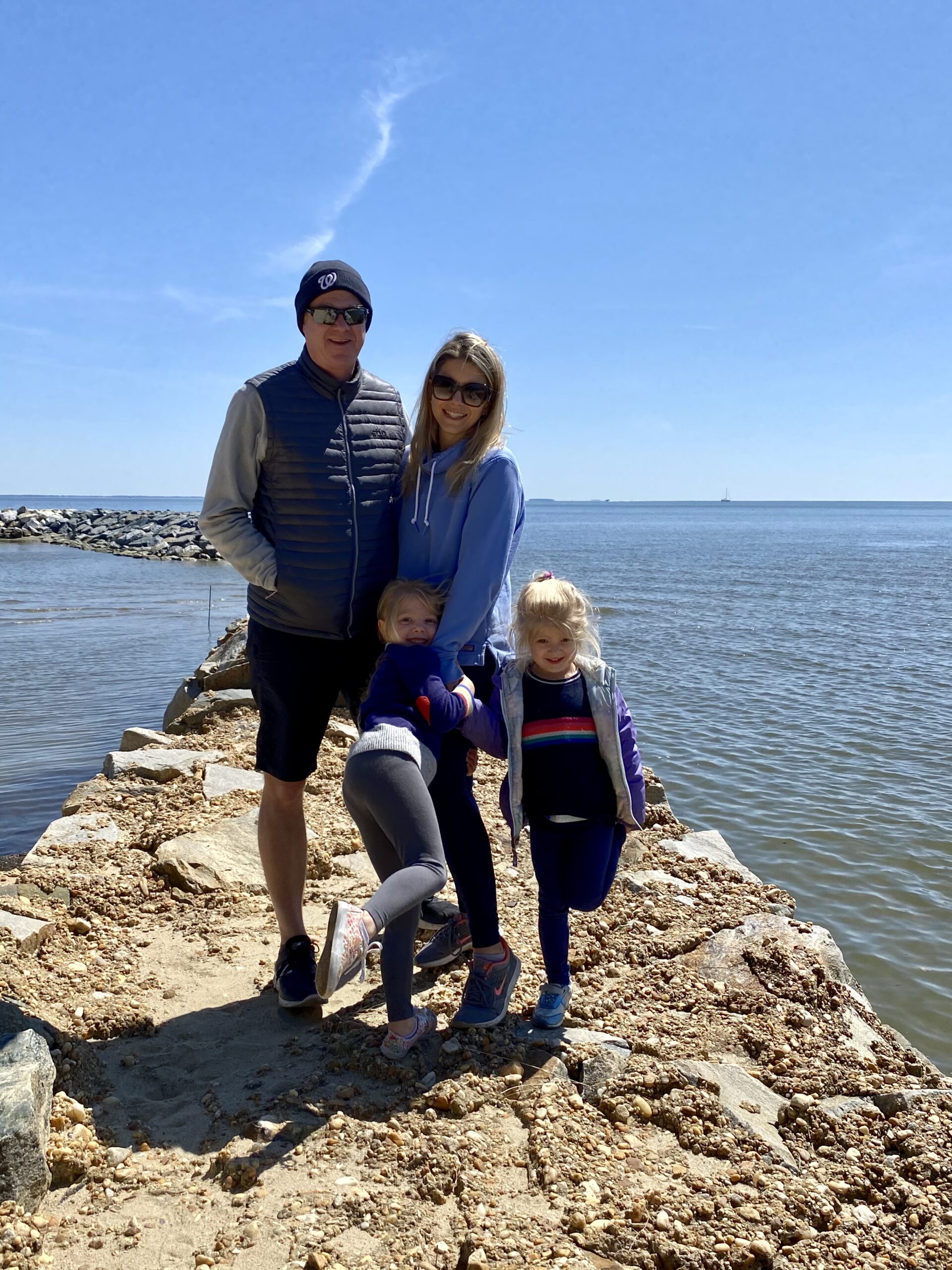 Fellow Anne Arundel County Resident,
We need your help! Will you join me and other county leaders on the ground floor of Jessica's campaign for County Executive as a member of the Campaign Team?
Members of the Campaign Team will be invited to exclusive meetings with Jessica, me, and our campaign team and receive other insider campaign updates. Thank you for your support!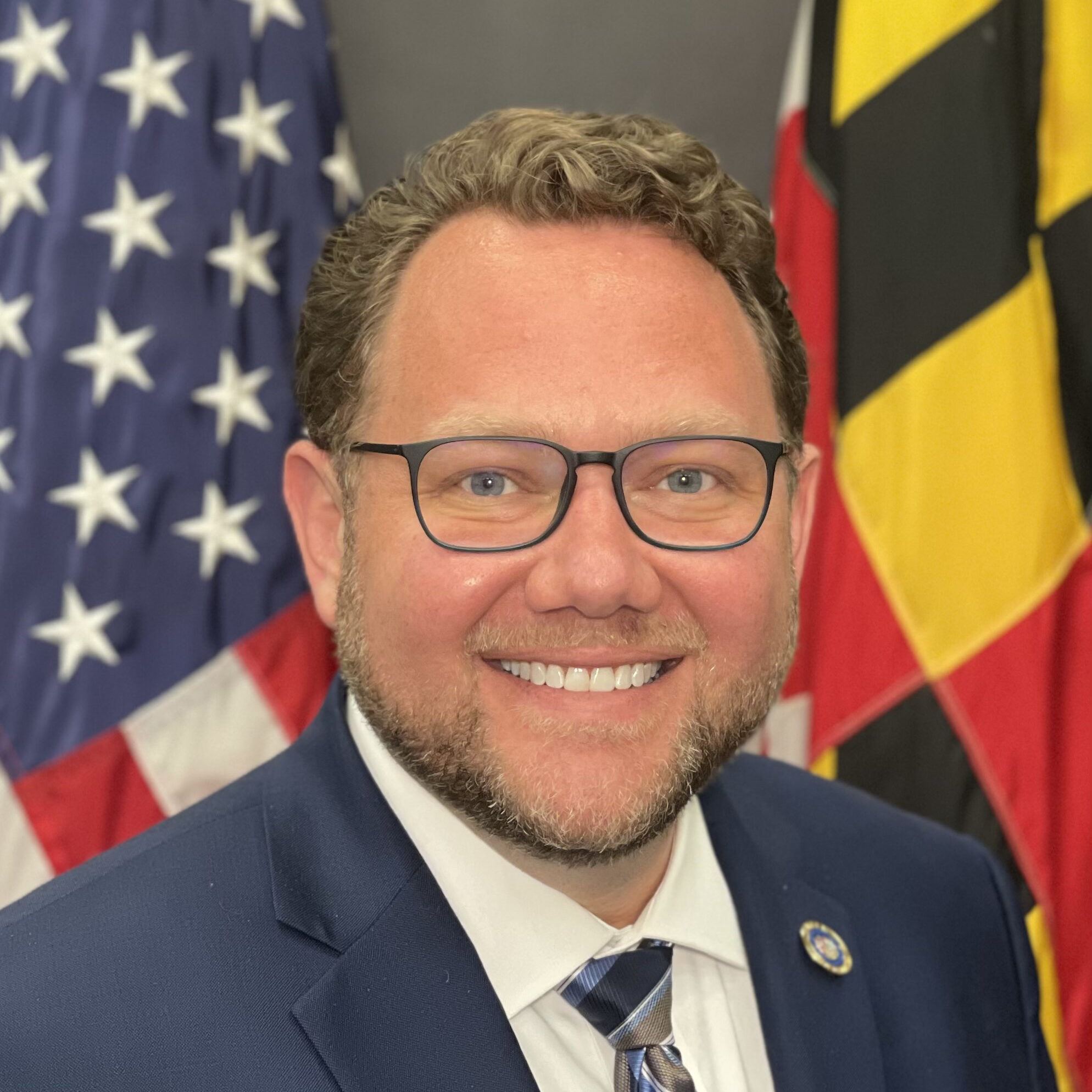 Delegate Nic Kipke
Campaign Chairman