Responsive Government That Works For You!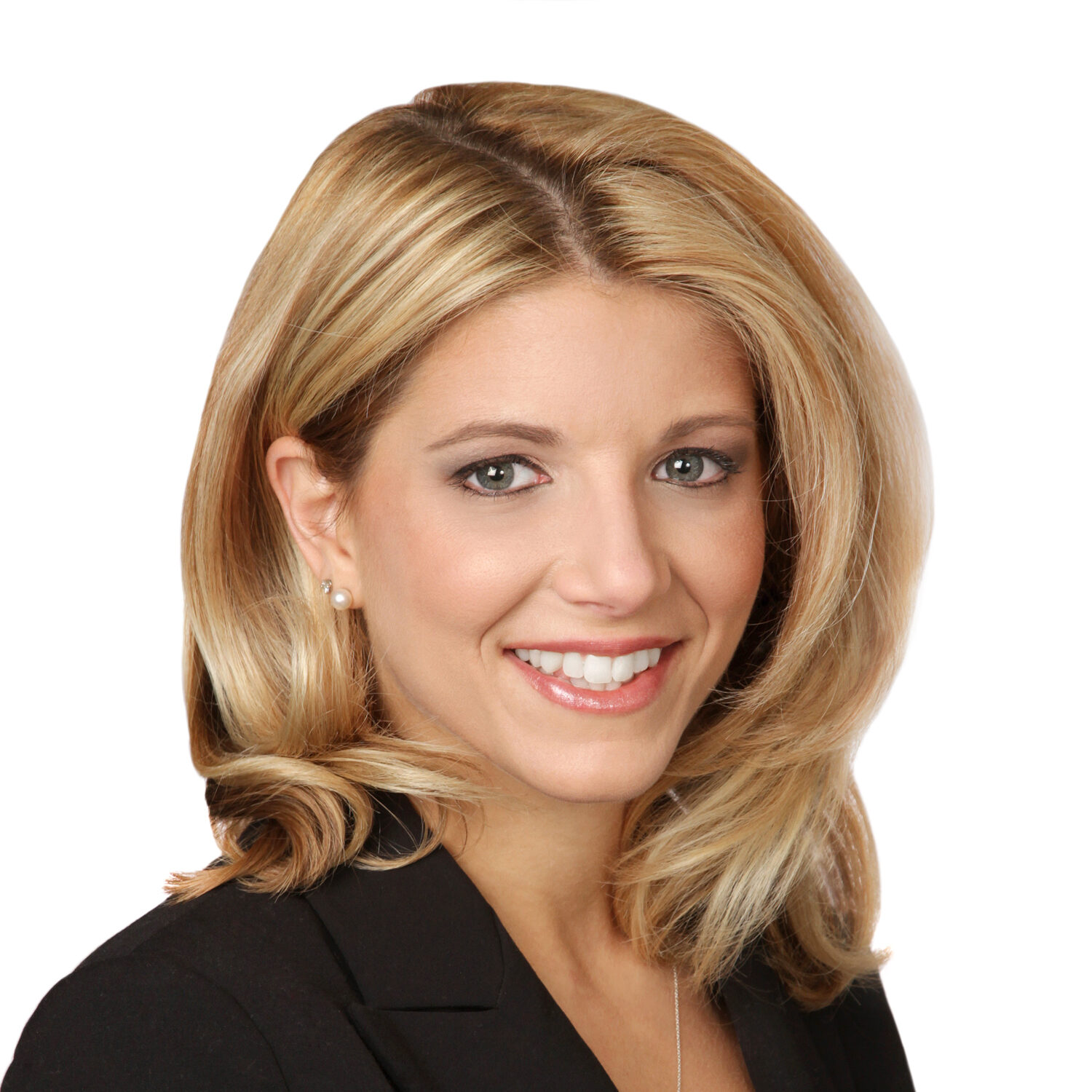 Jessica Haire is a Republican and engineer, attorney, wife, and mom who has represented District 7 on the Anne Arundel County Council since 2018. In 2022, she is running for County Executive to bring common sense, innovation, and efficiency to county government.
WBFF Fox 45 – Yesterday morning I joined Fox 45 Morning News to discuss two topics that are top of mind for all Anne Arundel County residents: the cost of living and crime. Every single day when I talk to residents, I hear that they feel less safe in their communities and that it has…
For Immediate Release – ANNAPOLIS, MD — The Jessica Haire for County Executive campaign today announced the endorsement of the Anne Arundel County Association of Realtors (AACAR). The AACAR supports over 3,000 realtors who serve the area and are focused on promoting home ownership and advancing economic growth in the community. "Jessica Haire is exactly what…
Capital Gazette – The data published by the Maryland State Board of Elections shows Haire won six of seven council districts, each by at least 100 votes and one by as many as 1,000 votes.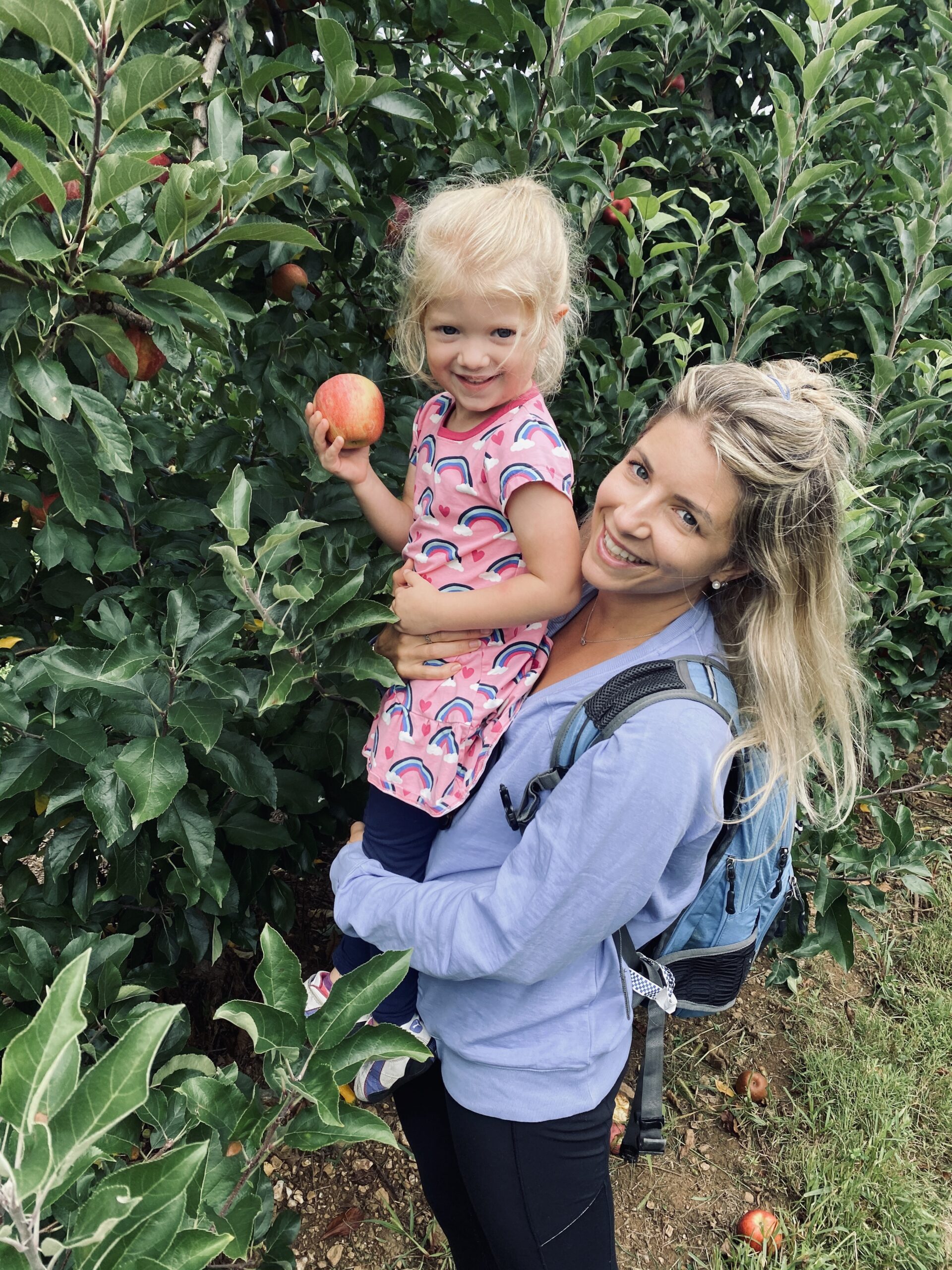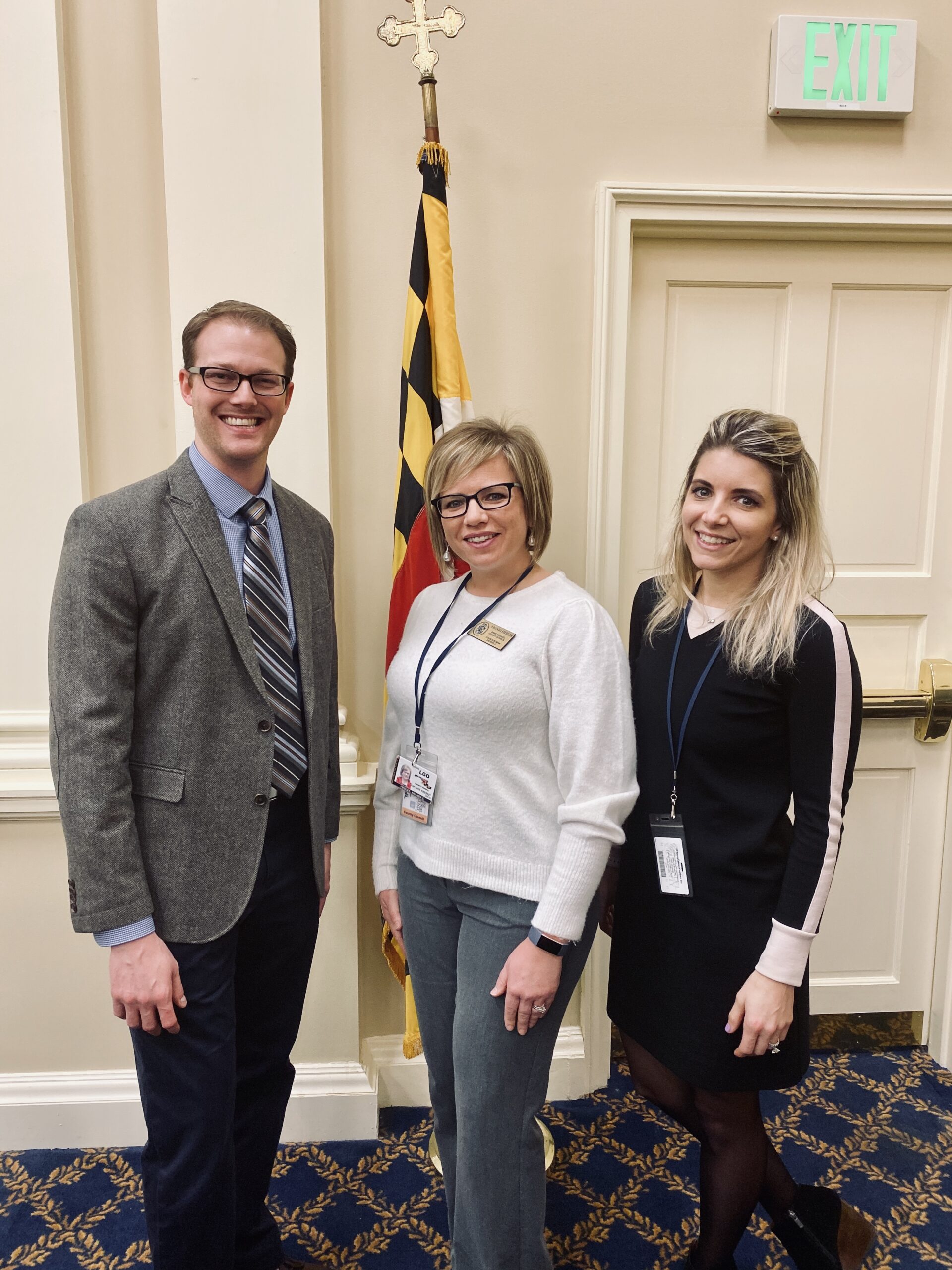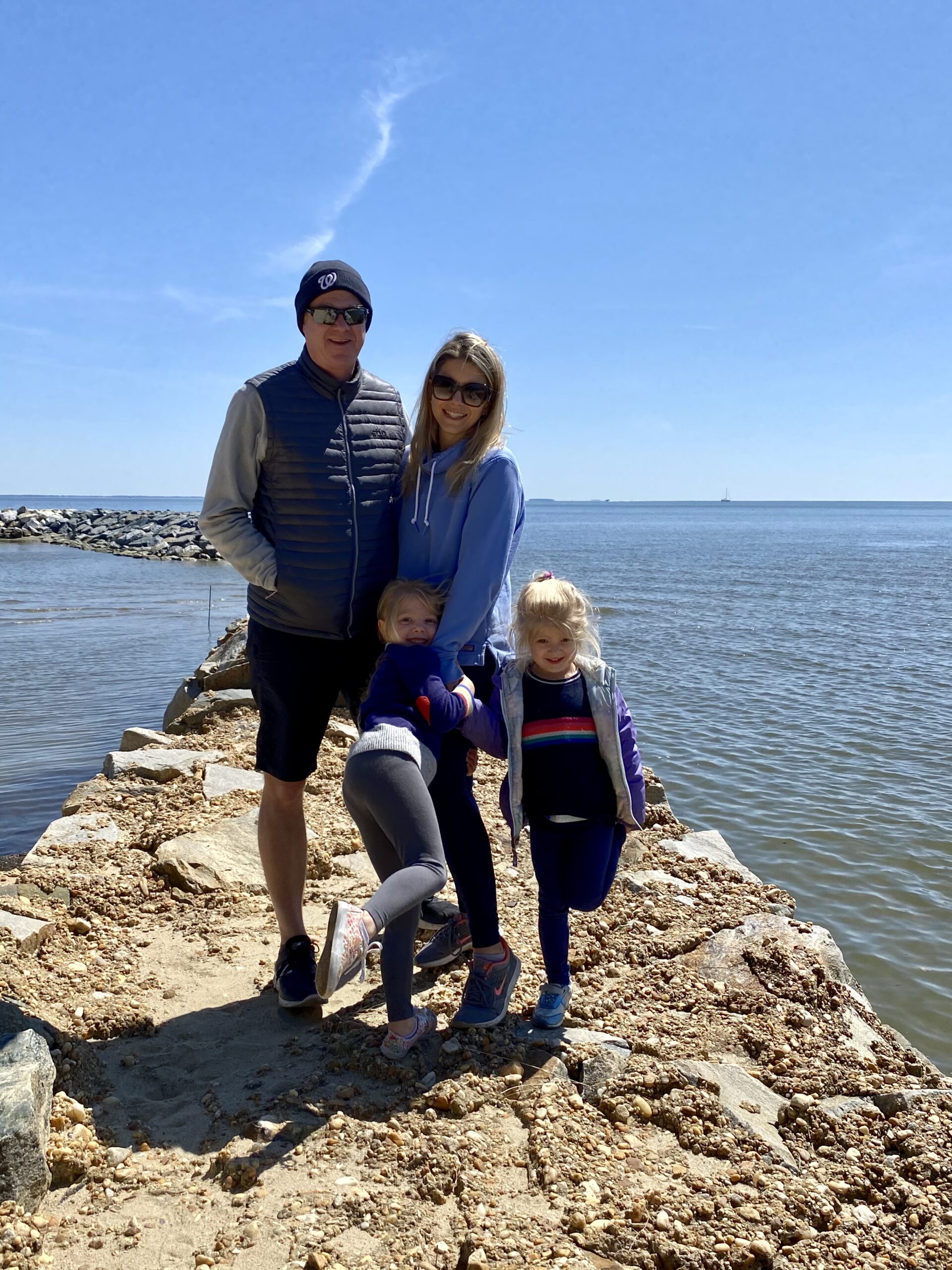 Fellow Anne Arundel County Resident,
We need your help! Will you join me and other county leaders on the ground floor of Jessica's campaign for County Executive as a member of the Campaign Team?
Members of the Campaign Team will be invited to exclusive meetings with Jessica, me, and our campaign team and receive other insider campaign updates. Thank you for your support!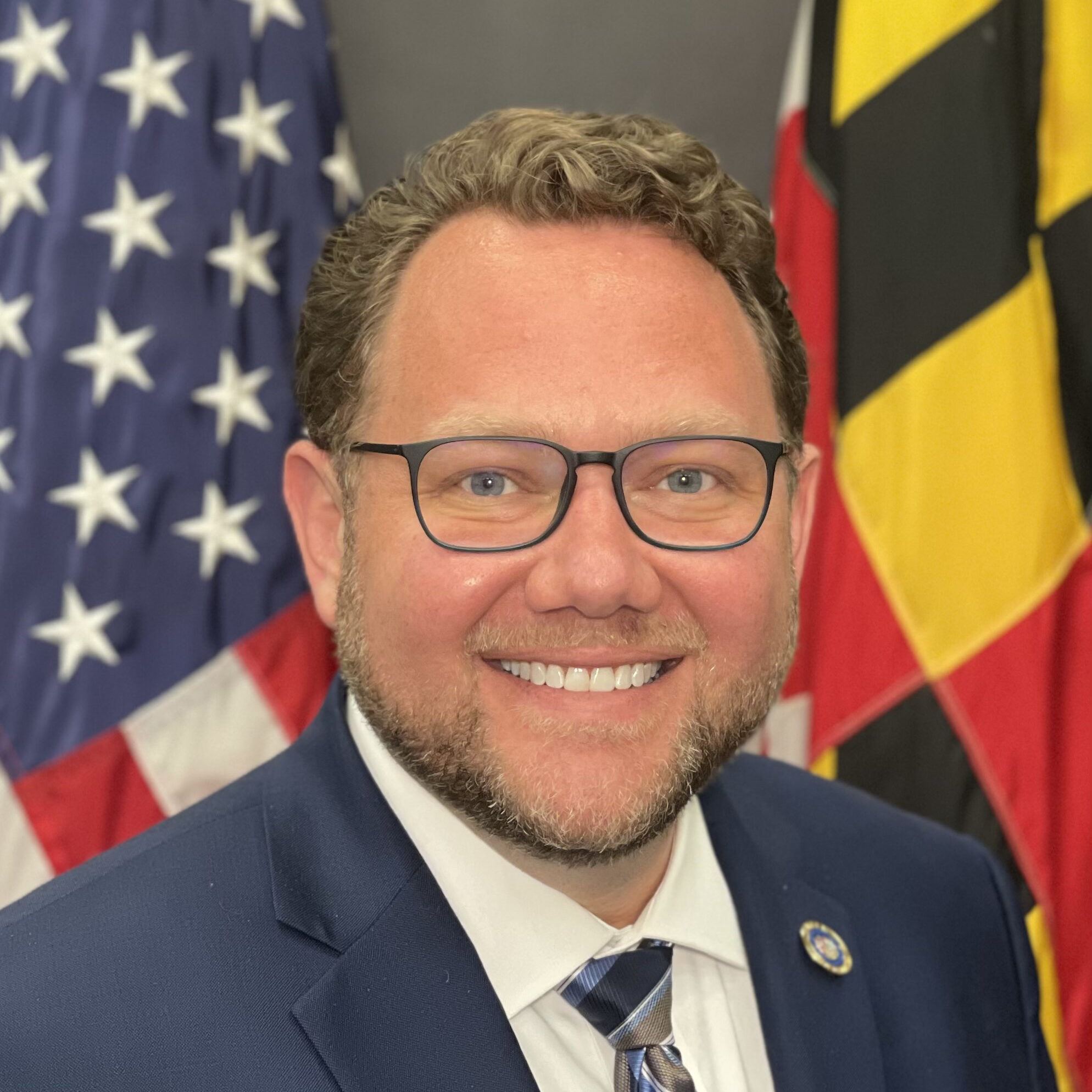 Delegate Nic Kipke
Campaign Chairman