Responsive Government That Works For You!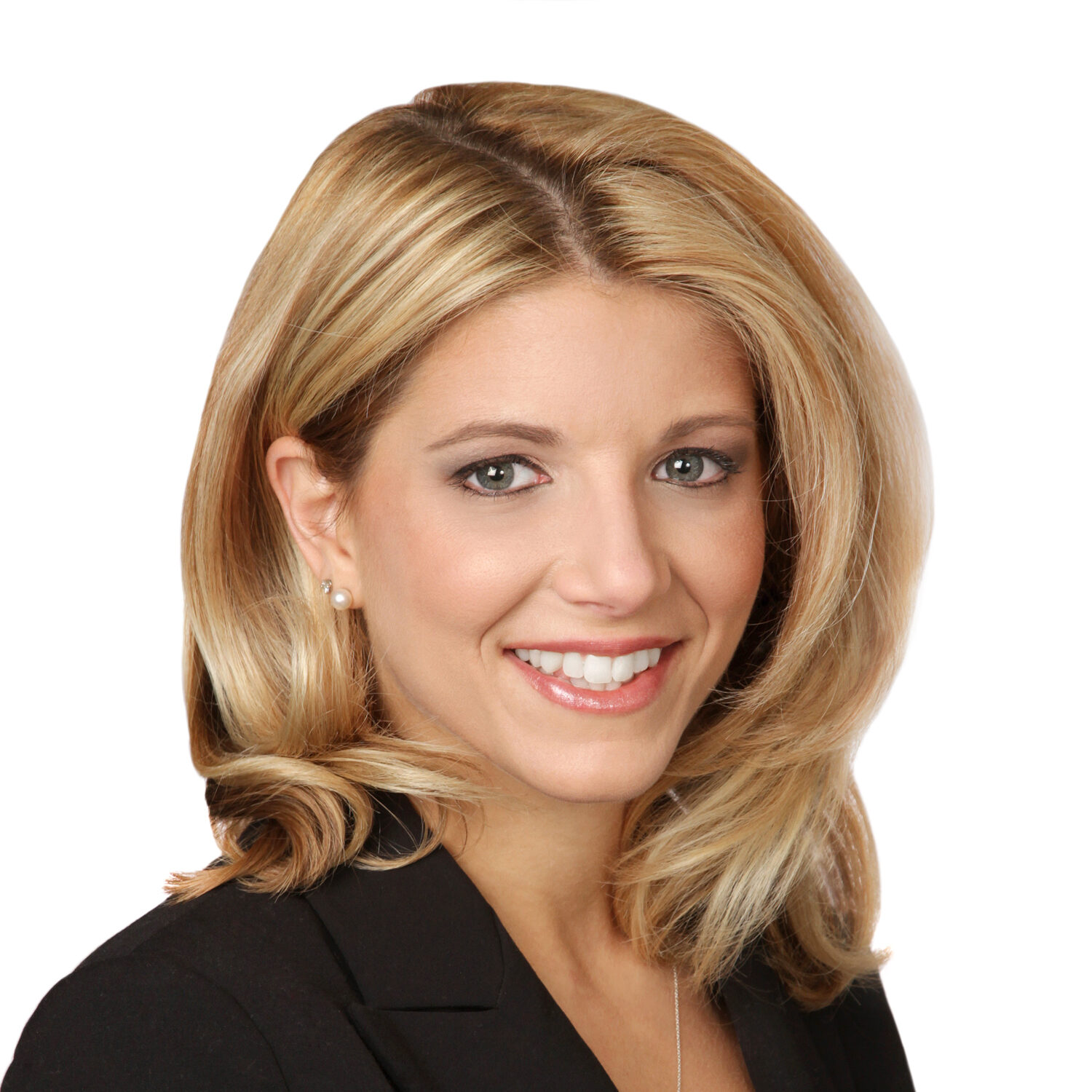 Jessica Haire is a Republican and engineer, attorney, wife, and mom who has represented District 7 on the Anne Arundel County Council since 2018. In 2022, she is running for County Executive to bring common sense, innovation, and efficiency to county government.
The Baltimore Sun – Jessica Haire maintained her lead over Herb McMillan in the primary race for the Republican nomination for Anne Arundel county executive Thursday following a daylong canvass of mail-in ballots. Haire, an Edgewater Council Council member, received 864 votes and McMillan, a former Annapolis alderman and delegate, received 651 of the more…
The Baltimore Sun – Edgewater County Council member Jessica Haire held an early lead over former Annapolis Del. Herb McMillan for the Republican nomination in the Anne Arundel County executive race after more than 28,000 in-person and early primary votes were counted late Tuesday evening. With all 195 precincts reporting around 12:45 a.m. Wednesday morning,…
The Capital – Jessica Haire has spent the last four years on the County Council working with the other Republican members to hold the line, as best as possible, against Pittman's rampant liberalism. Her priorities on the council have reflected that, focusing on property rights, reducing Steuart Pittman's overburdening taxes, promoting infrastructure, and reducing the…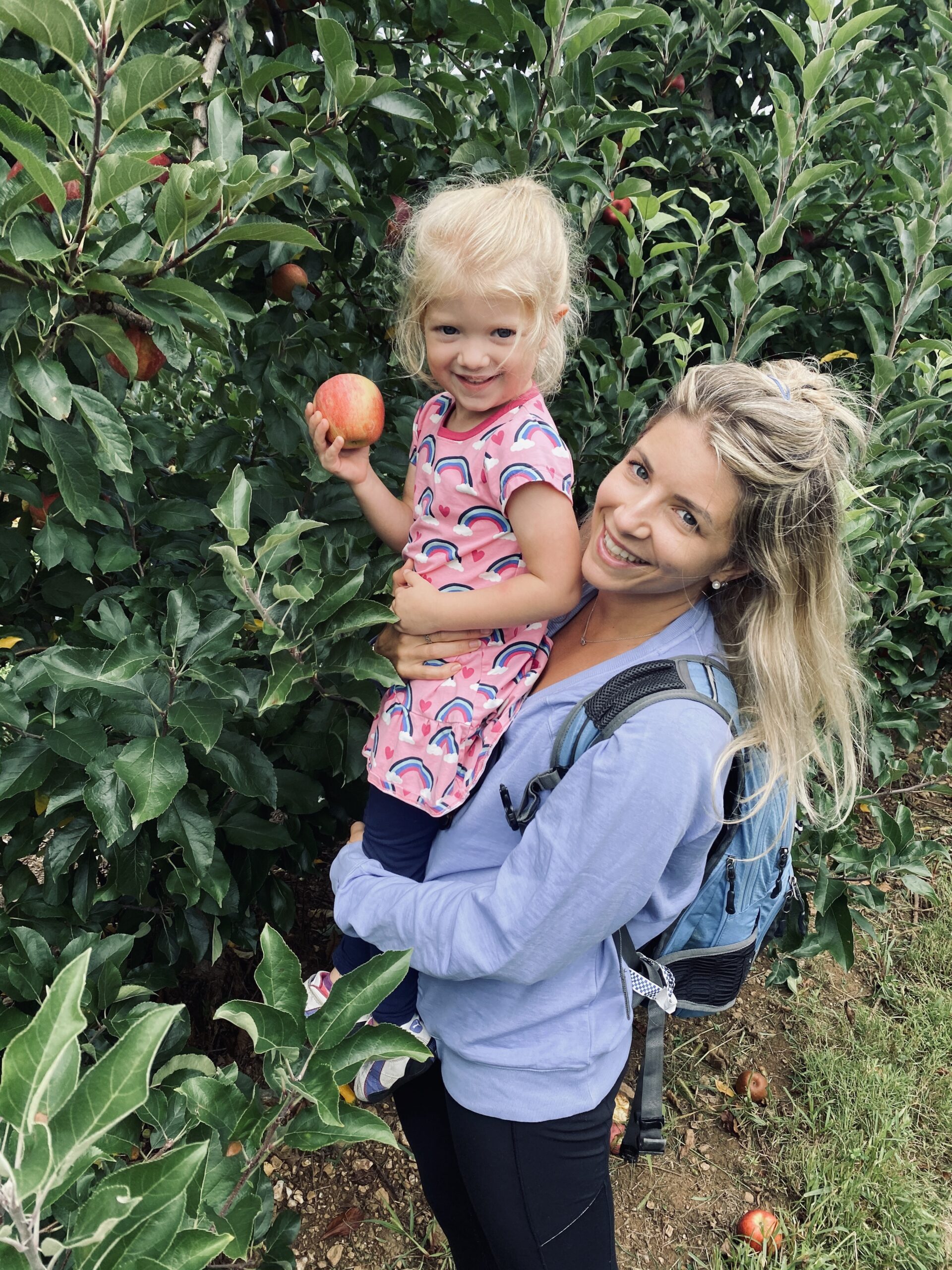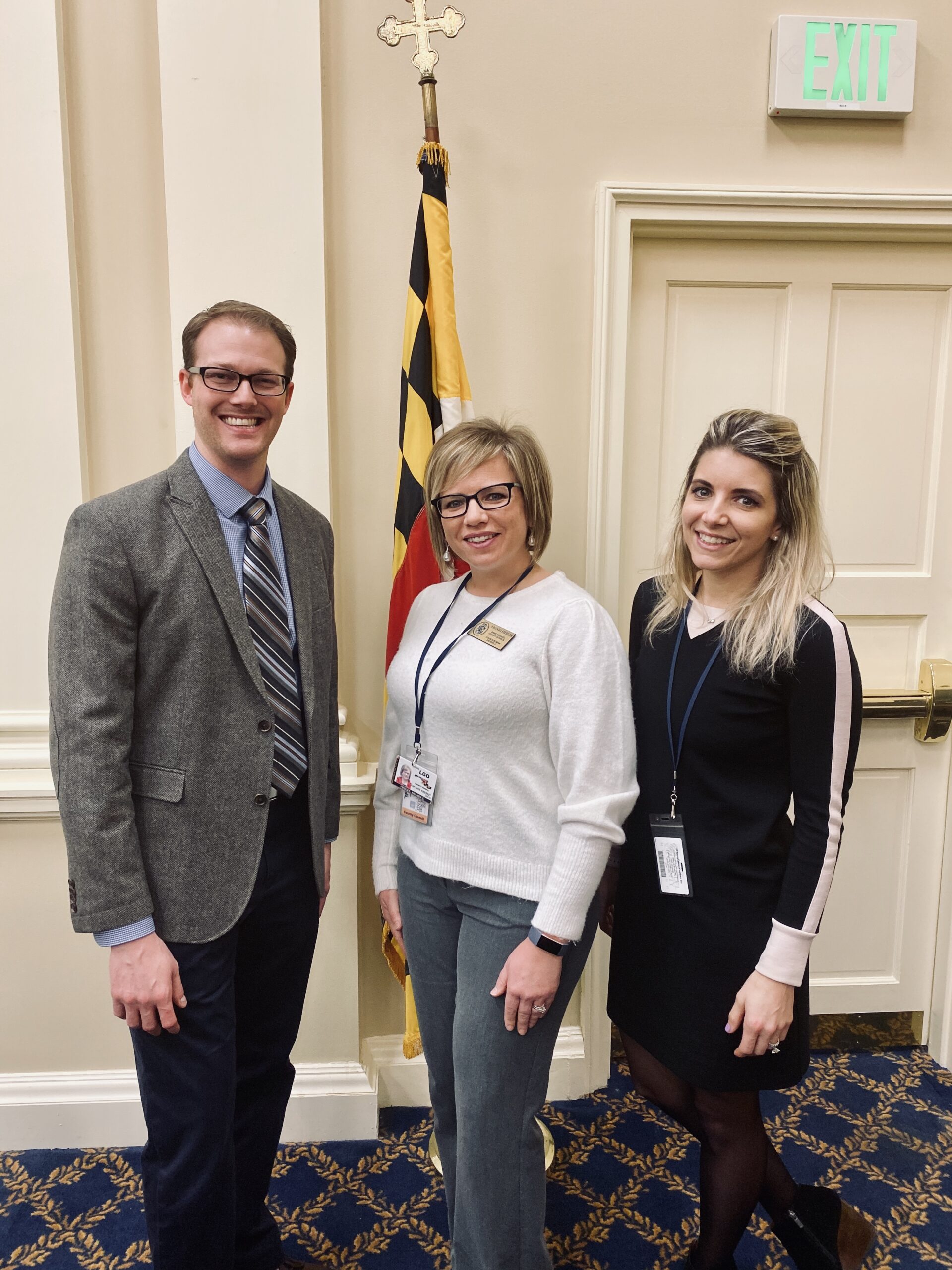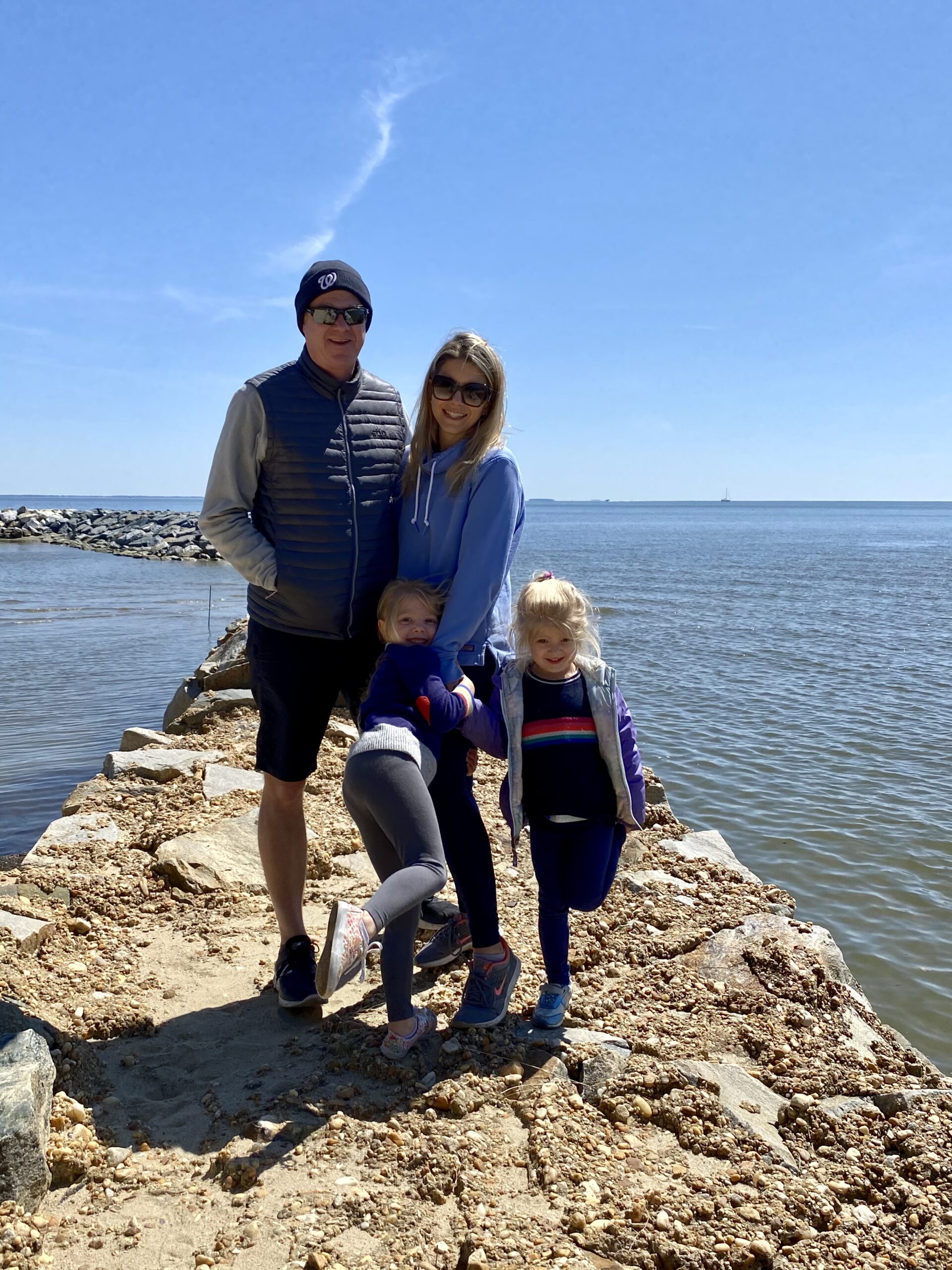 Fellow Anne Arundel County Resident,
We need your help! Will you join me and other county leaders on the ground floor of Jessica's campaign for County Executive as a member of the Campaign Team?
Members of the Campaign Team will be invited to exclusive meetings with Jessica, me, and our campaign team and receive other insider campaign updates. Thank you for your support!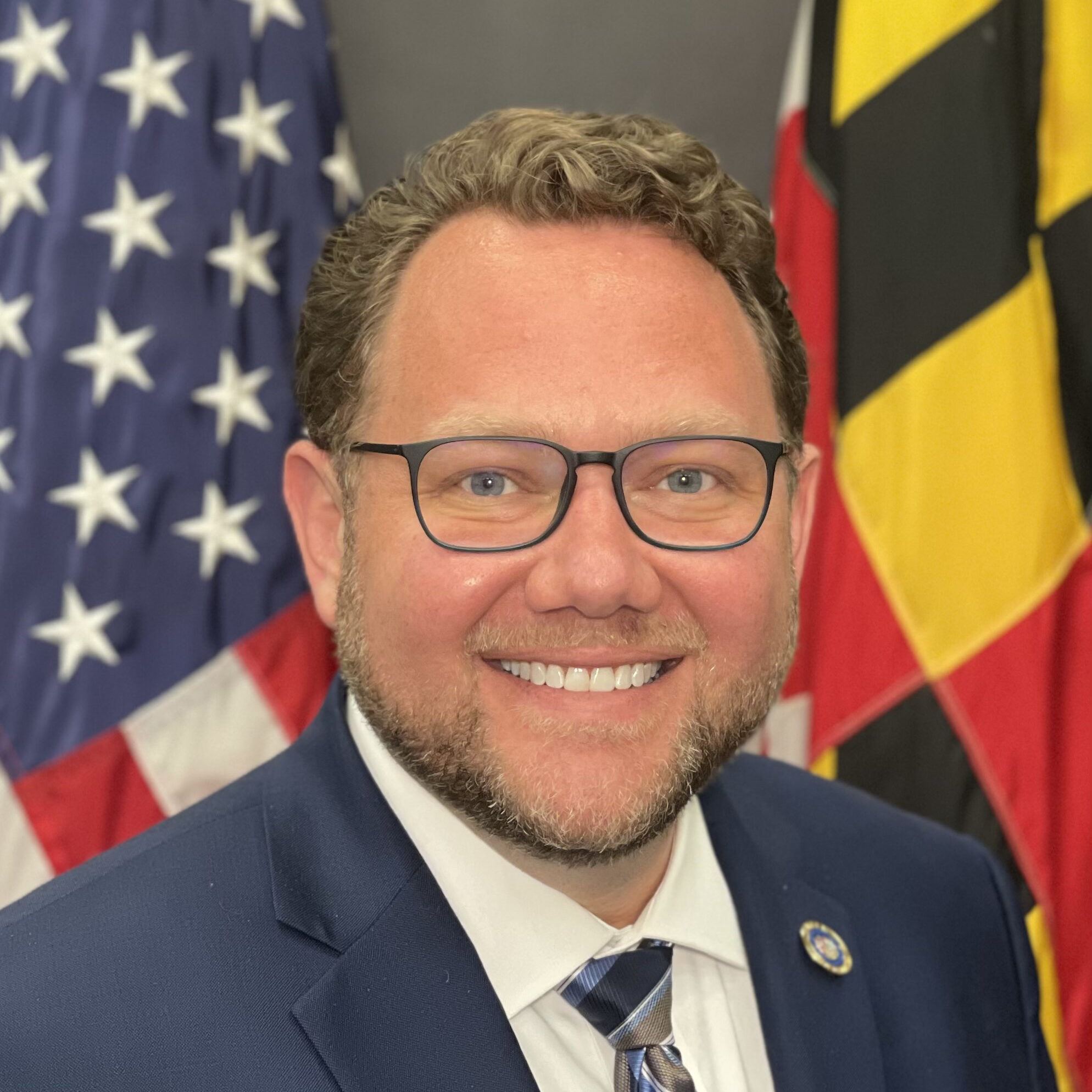 Delegate Nic Kipke
Campaign Chairman