Responsive Government That Works For You!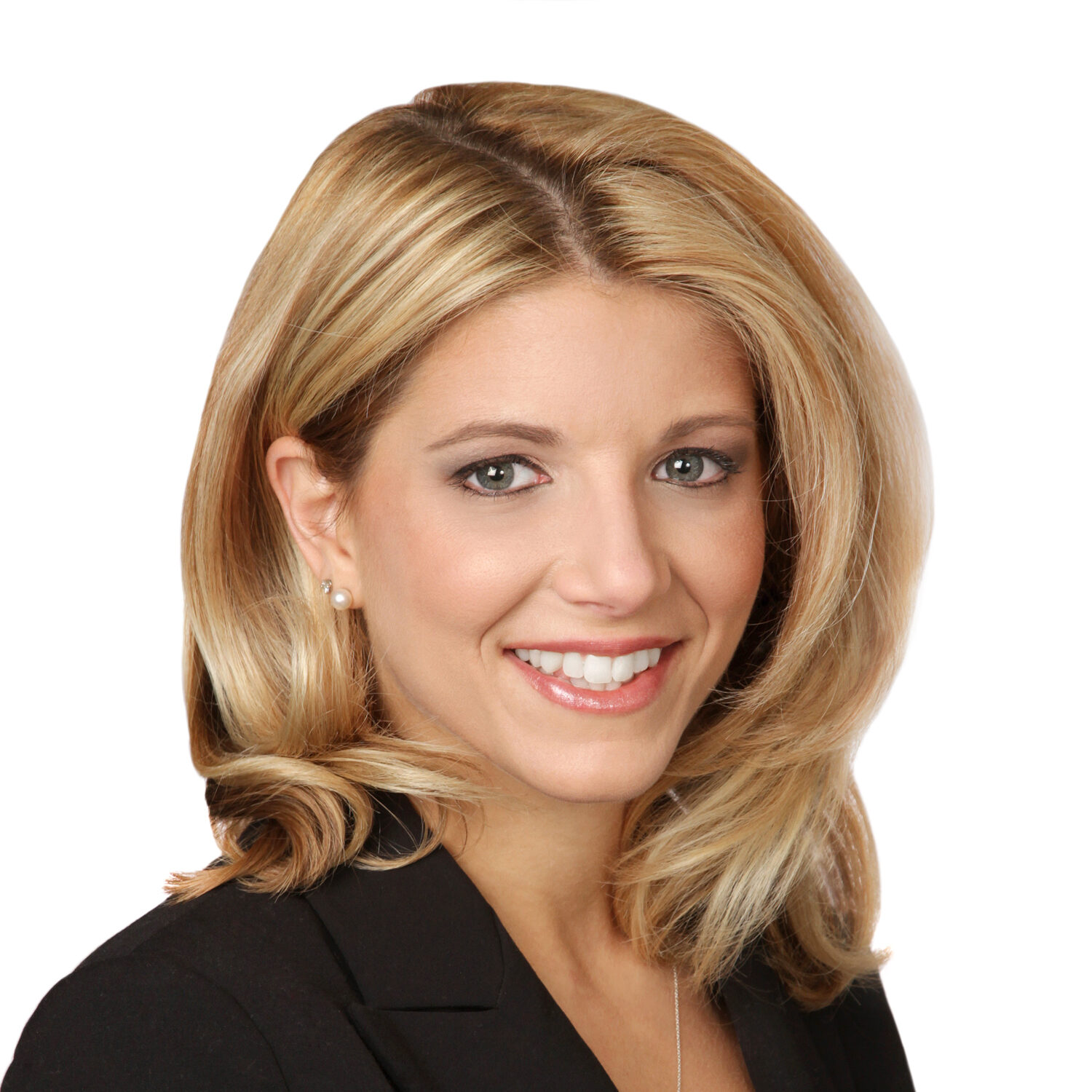 Jessica Haire is a Republican and engineer, attorney, wife, and mom who has represented District 7 on the Anne Arundel County Council since 2018. In 2022, she is running for County Executive to bring common sense, innovation, and efficiency to county government.
Bay Weekly – On June 21, county council members Jessica Haire and Amanda Fiedler will introduce Bill 57-22 to change this. "It updates the definition of any nursery with landscaping and plant sales," says Fiedler, "specifically how the plants are cultivated and grown, to reflect current industry practices." Haire, the lead sponsor and a candidate…
Pasadena Voice – District 7 Councilwoman Jessica Haire, who is running for county executive, cast the sole vote against the budget. "I would not sell this budget as a tax cut," Haire said. "The budget is giving back essentially pennies on the dollar for that was imposed in year one of this administration's budget. So…
Capital Gazette – An amendment sponsored by all three Republicans would have eliminated a new diversity, equity and inclusion position focused on connecting county residents with fair housing and financial opportunities. This person also would work on implementing anti-discrimination laws and review employee and citizen complaints. The county executive's office has expanded quite a lot…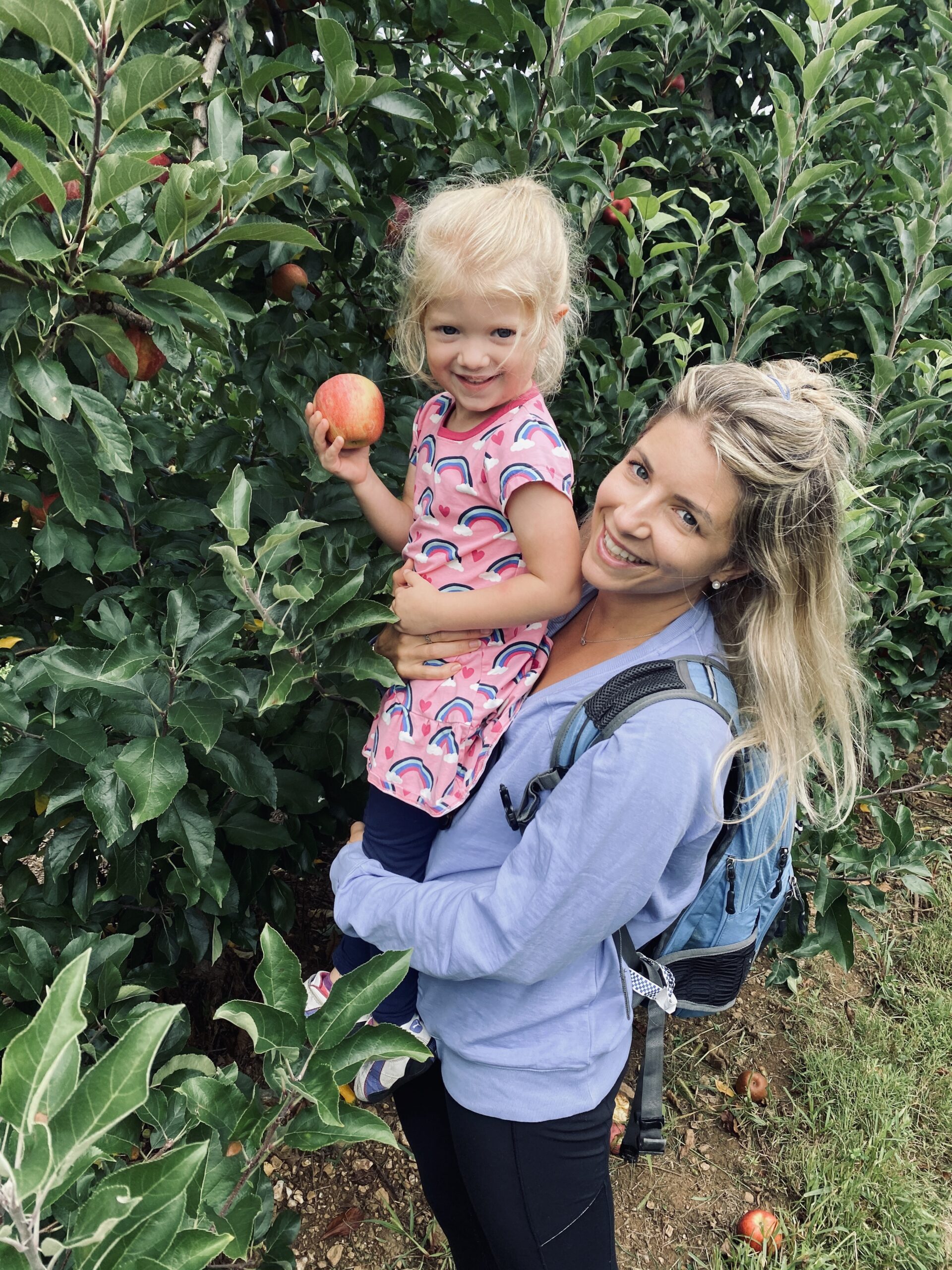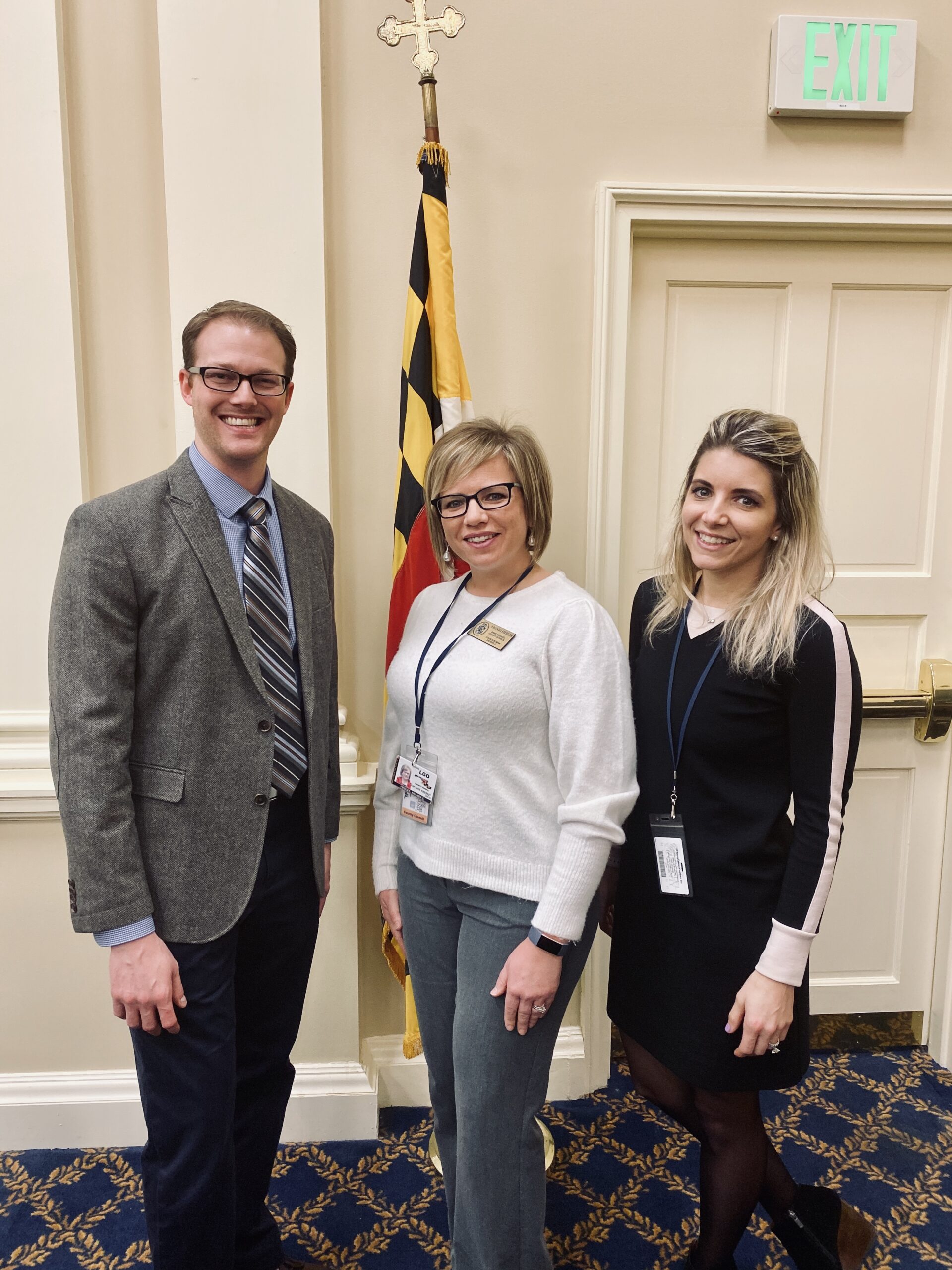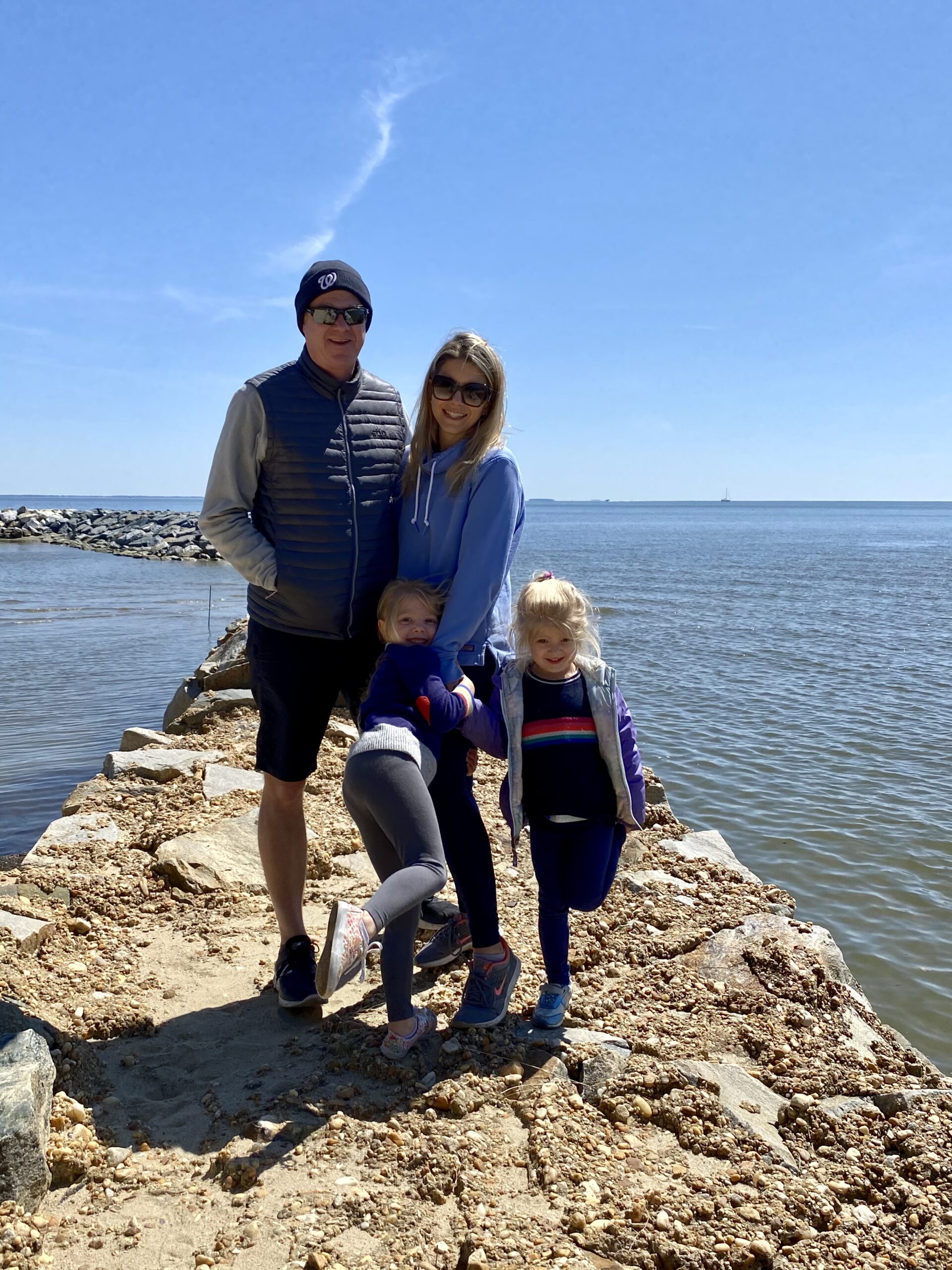 Fellow Anne Arundel County Resident,
We need your help! Will you join me and other county leaders on the ground floor of Jessica's campaign for County Executive as a member of the Campaign Team?
Members of the Campaign Team will be invited to exclusive meetings with Jessica, me, and our campaign team and receive other insider campaign updates. Thank you for your support!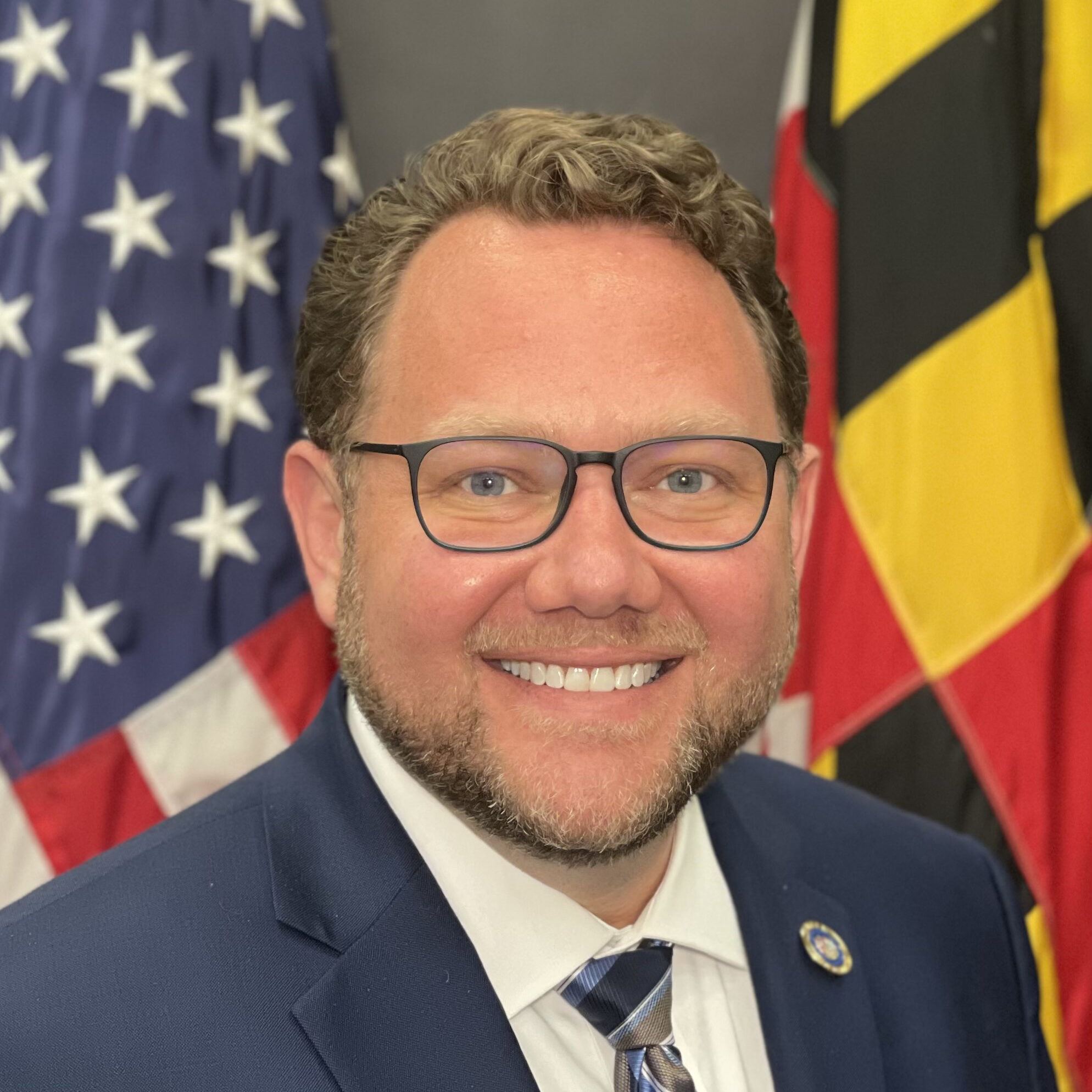 Delegate Nic Kipke
Campaign Chairman