Responsive Government That Works For You!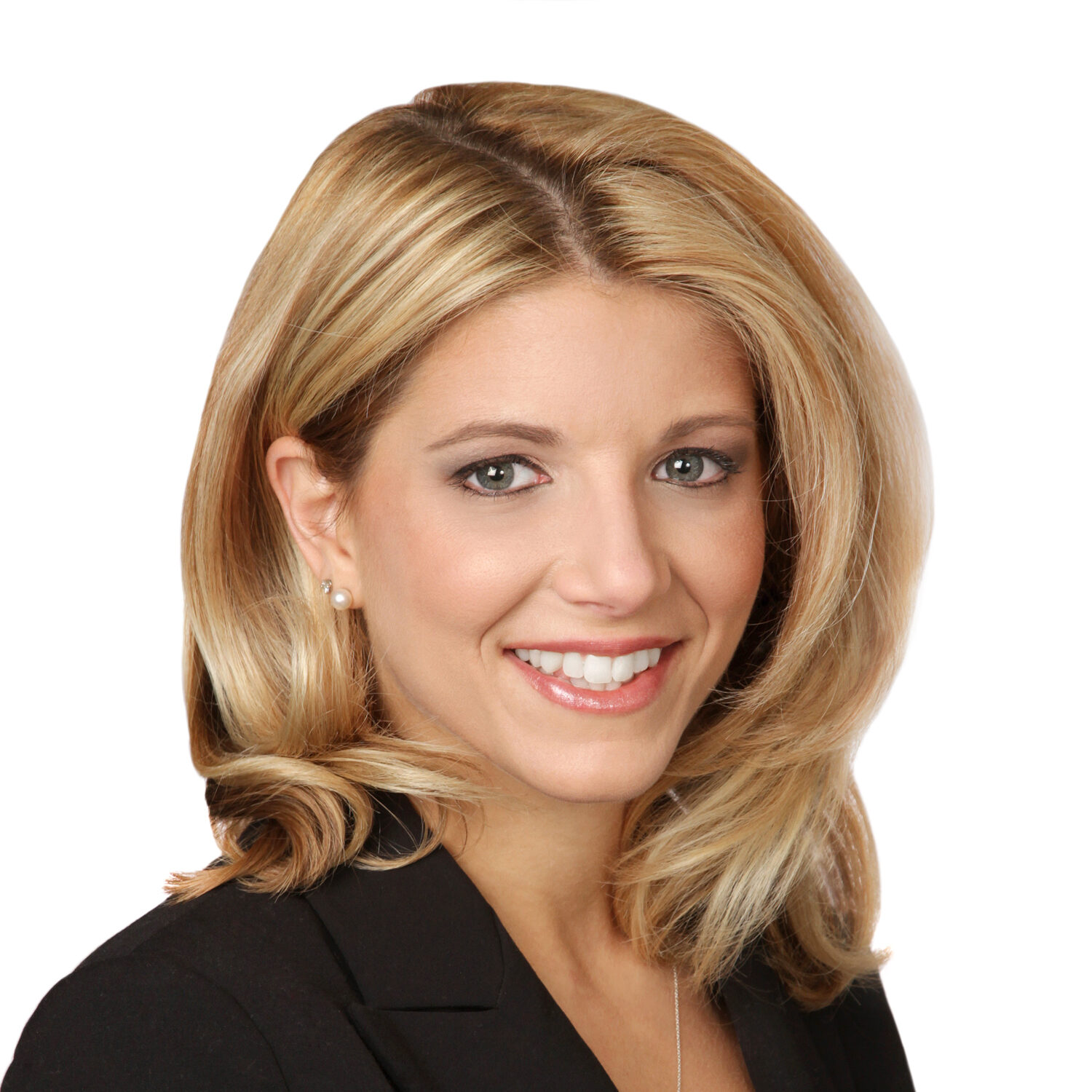 Jessica Haire is a Republican and engineer, attorney, wife, and mom who has represented District 7 on the Anne Arundel County Council since 2018. In 2022, she is running for County Executive to bring common sense, innovation, and efficiency to county government.
Capital Gazette: "Anne Arundel County Executive Steuart Pittman unveiled his $2.16 billion operating budget proposal to the County Council Friday with about $300 million more in spending than the fiscal 2022 budget, which planned for about $1.87 billion."
Capital Gazette: "Council members Jessica Haire, an Edgewater Republican, and Amanda Fiedler, an Arnold Republican, said they wouldn't comment on the released pieces of the budget. They are waiting to see the entire fiscal plan before they weigh in."
Capital Gazette – At Monday night's meeting, Haire, of Edgewater, and Fiedler, of Arnold, voiced their concerns about the Charter Review Commission, a body designed to review county charter protocols, not having a chance to review the resolution. Democrats Lisa Brannigan Rodvien, of Annapolis, and Allison Pickard, of Glen Burnie, argued that allowing the commission…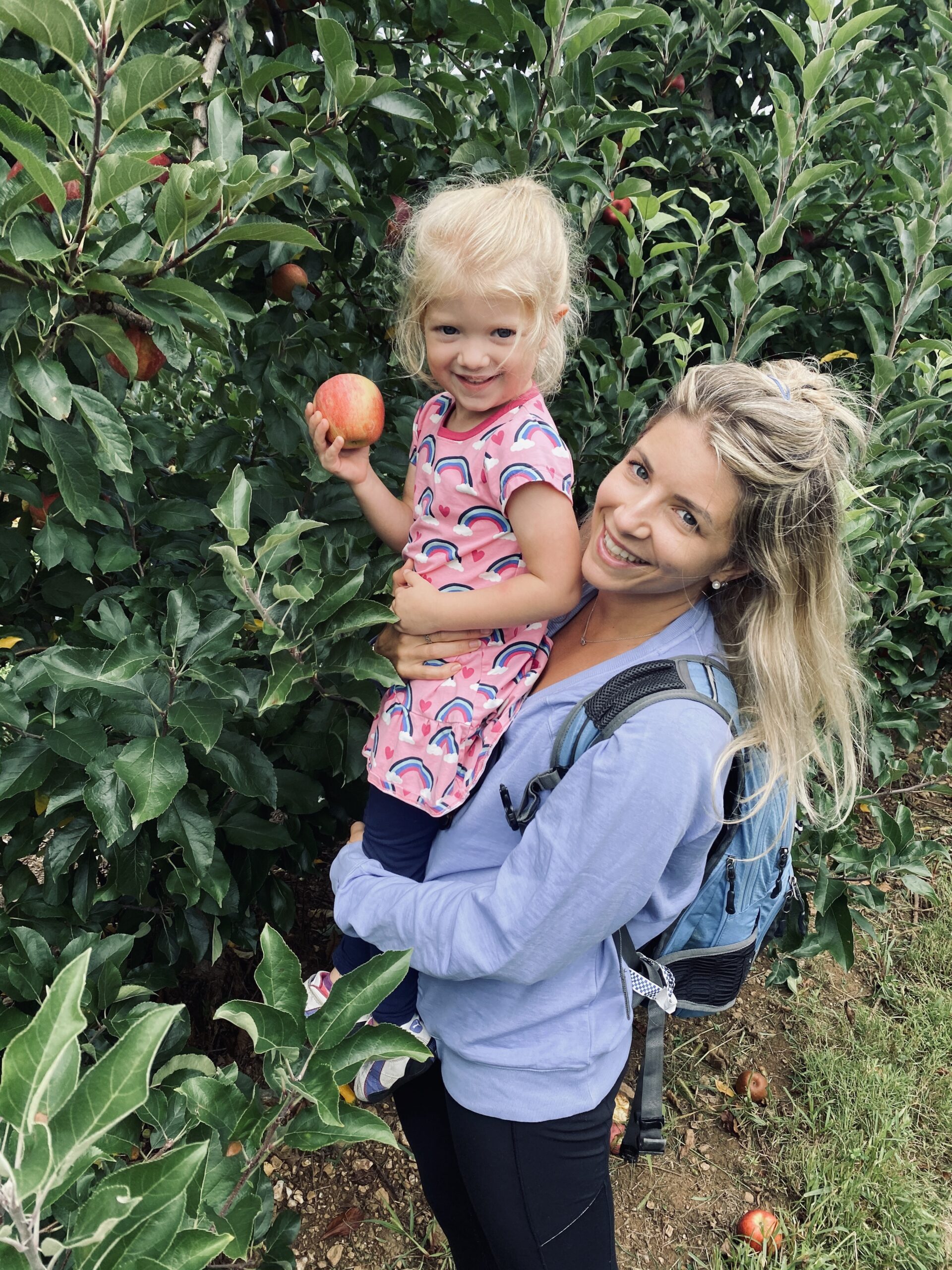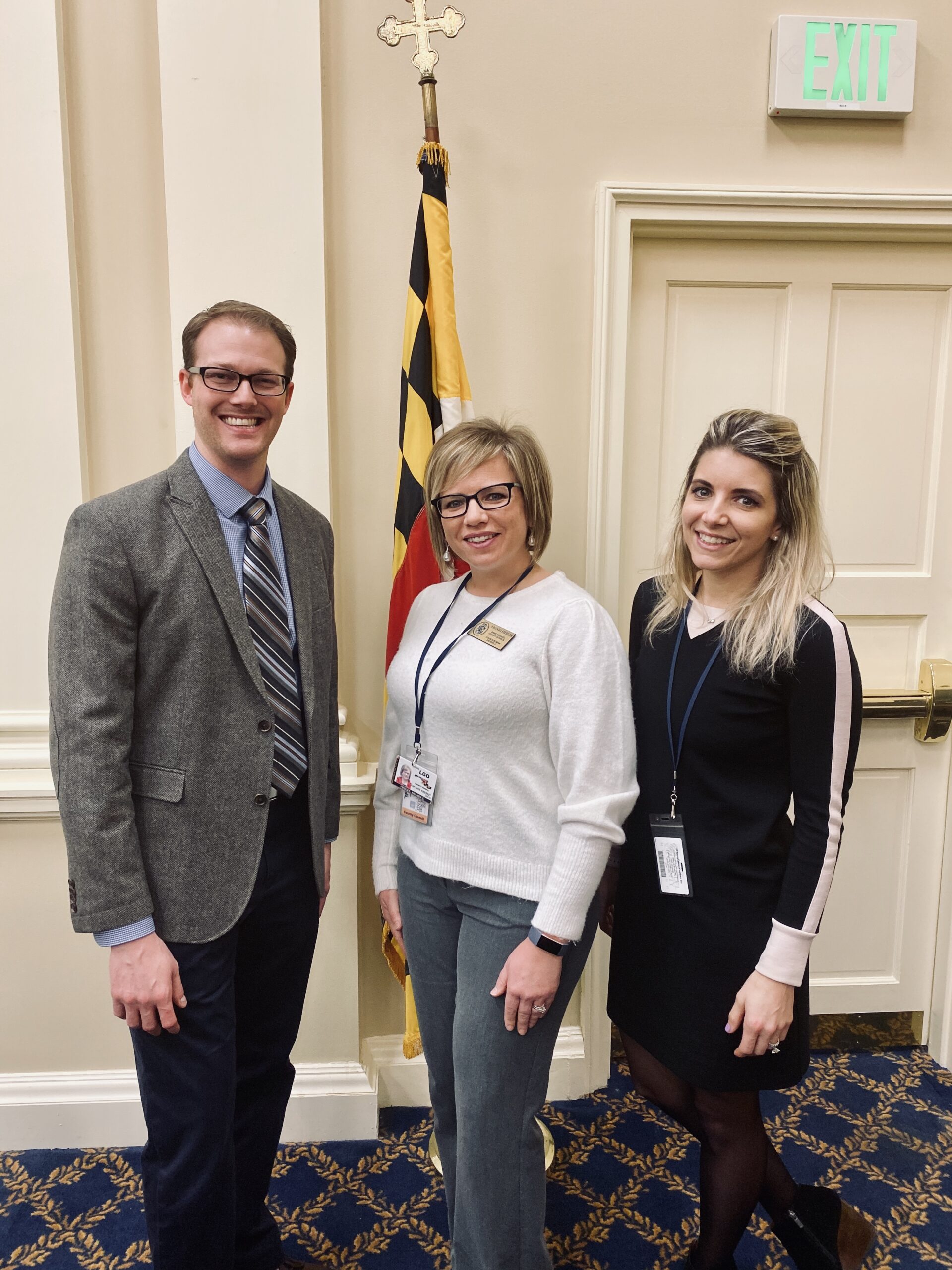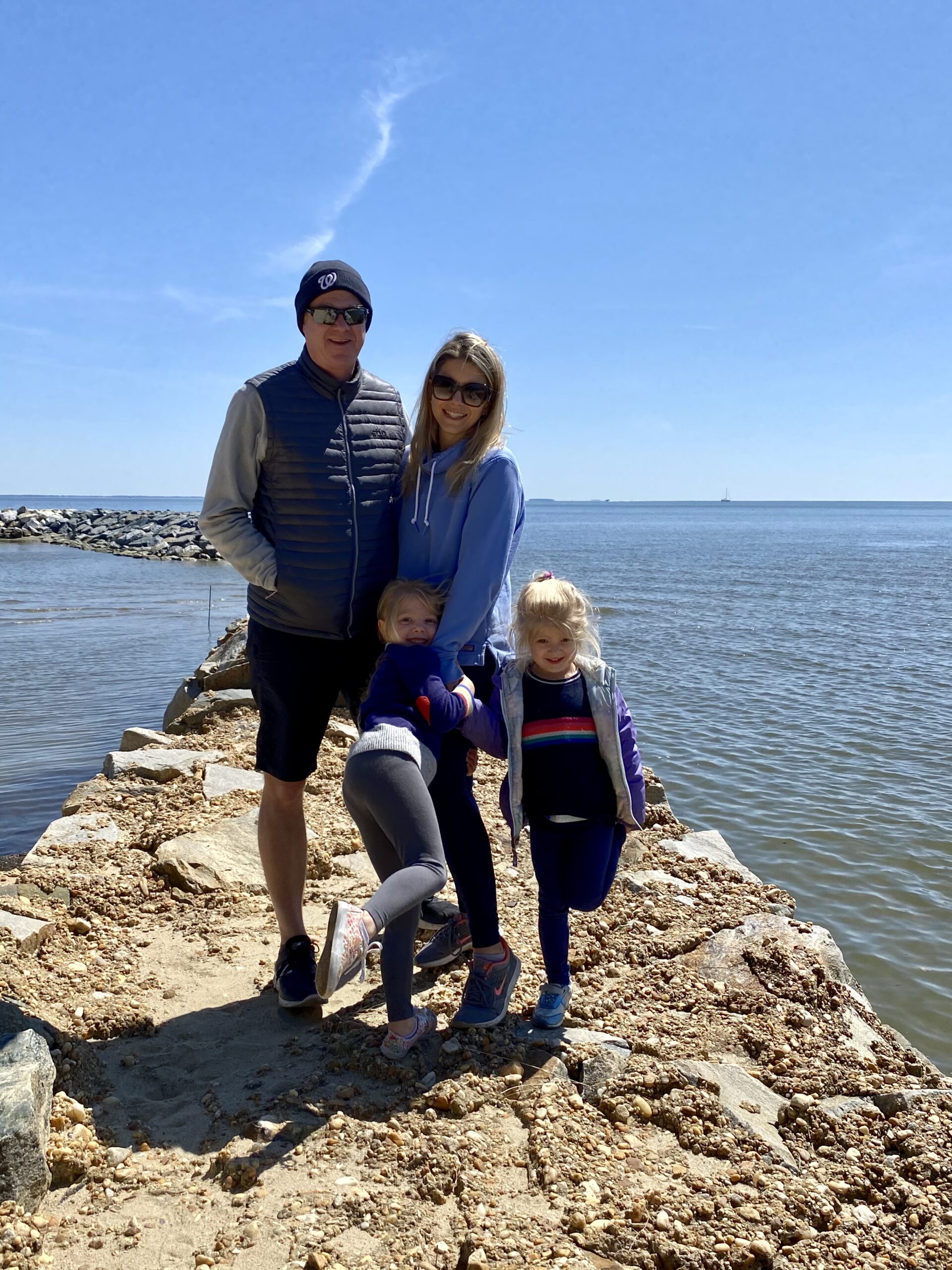 Fellow Anne Arundel County Resident,
We need your help! Will you join me and other county leaders on the ground floor of Jessica's campaign for County Executive as a member of the Campaign Team?
Members of the Campaign Team will be invited to exclusive meetings with Jessica, me, and our campaign team and receive other insider campaign updates. Thank you for your support!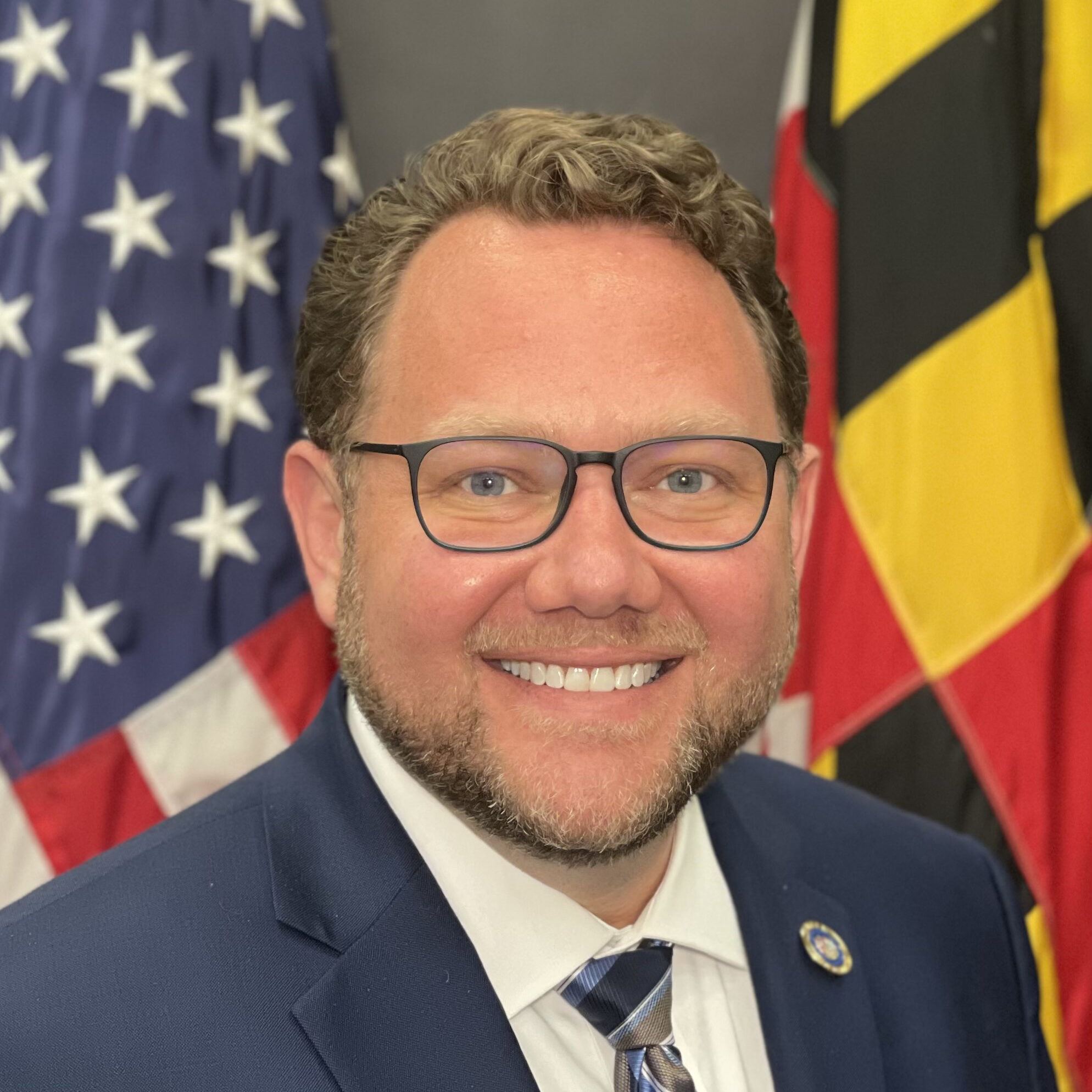 Delegate Nic Kipke
Campaign Chairman